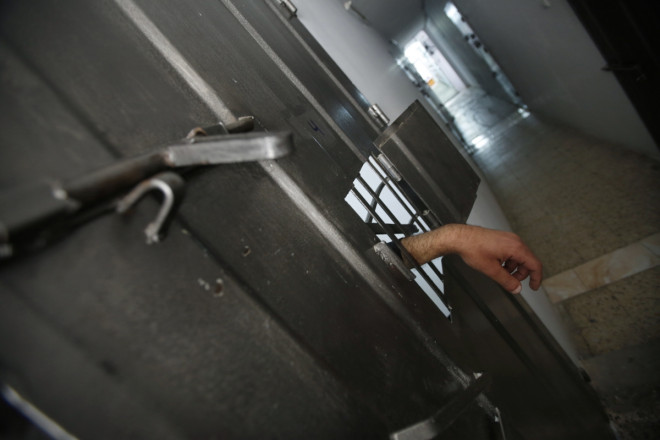 Police officers are among officials being investigated after a prisoner's heart was ripped out during a 'torture session' inside a Greek jail.
Authorities in Greece were poised to make several arrests relating to the sickening death of the Albanian prisoner, last week.
Ilia Kareli was found with his heart torn from his chest and missing an eye at Nigrita prison in the north of the country, according to local media.
Investigators found injuries pointing to torture including electrocution and severe beating of the soles of his feet.
A forensic report concluded he was beaten by a group of attackers.
Arrest warrants were expected to be issued over the attack, which may have been motivated by the earlier death of a prison guard in Malandrino, central Greece.
Kareli, an ethnic Albanian, stabbed the man after being denied permission to visit his critically ill mother.
Following the attack he was transferred to Nigrita prison "for his own safety" where he died in gruesome circumstances less than five days later.
Guards at the overcrowded prison denied involvement in the incident.
Kareli, who was known as Gezim Kume in Albania, had been sent to jail for a string of offences including attempted murder, robbery and drugs.
The prison's director Anthoni Stabulis said: "Those responsible for his death will pay."
Following Kareli's death, there were protests in four prisons elsewhere in Greece by inmates who refused food last week.