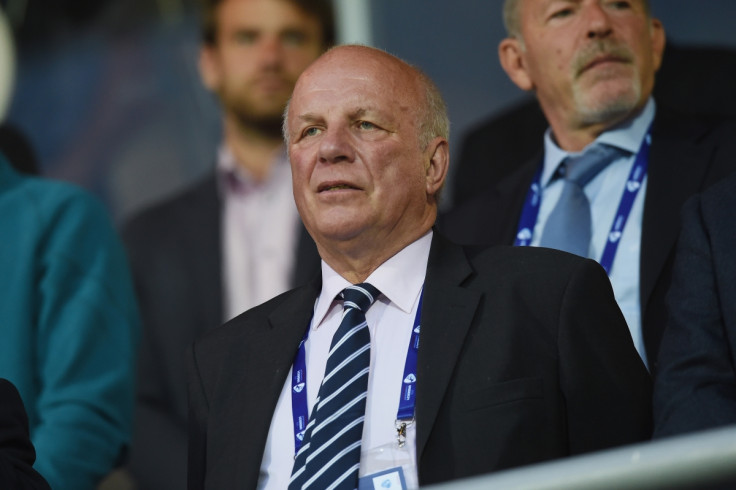 Greg Dyke will depart as chairman of the Football Association following the summer's European Championships after opting not to seek a second term with the governing body. Dyke, who turns 69 in May, had initially planned to stand for another year, however he has made a U-turn over the decision due to opposition to his reforms.
Among his proposals is the tightening of rules regarding the signing of non-EU players and permitting Premier League B teams to play in the Football League to allow the harnessing of young English players. However, hostility towards these ideas from the FA Council has forced him into a premature exit and he believes a more "conciliatory figure" is required.
"I had already decided that if no reform was possible I was going to leave anyway this summer, a position I had shared with a number of colleagues," Dyke, who succeeded David Bernstein in July 2013, said in a statement to the FA Board on 28 January.
"What I now see is that even if we get the reform through (which will be a difficult and divisive process although essential), I am probably not the best person to pick up the pieces following the inevitable discord.
"However, whichever way the vote goes on reform, I think the FA will need more of a conciliatory figure than me to build on what has been achieved. So having said all that, you've probably guessed what I intend to say. I have changed my mind about standing for a final year in the summer but I will devote my time in the coming months to press for acceptance of the board's much needed, long overdue reform programme."