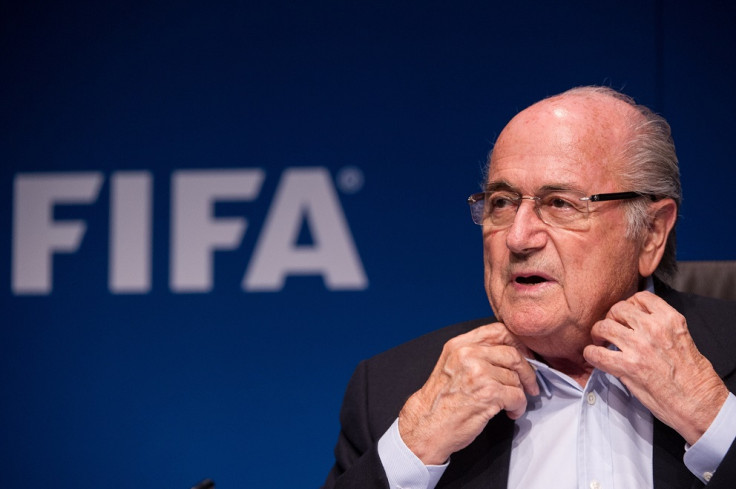 Just days after winning re-election to a fifth term as president of Fifa, Sepp Blatter has resigned, bringing to an end a three decade-long career at the footballing body, which has grown from a tiny organisation of just 12 employees to a multi-billion dollar empire.
Blatter was the 12th employee when he was hired in 1975 and the Zurich-based organisation was largely focused on Europe. It has since brought in football confederations in Africa, Asia, America and Oceania with revenues of some $1.3bn (£330bn).
Those outlying confederations were where Blatter found his power base, drumming up support in nations such as the Cayman Islands, Costa Rica and Paraguay as well as in China and Russia.
It was these countries that rounded for Blatter in the Fifa election, in which he beat Jordanian Prince Ali bin al-Hussein to secure a fifth term after his rival dropped out of the contest after losing the first round of voting, 133 to 73 votes.
When the authorities first rounded up nine Fifa officials, including some of the organisation's most senior members, on 27 May, there was much speculation about how much Blatter knew about the widespread allegations of corruption and bribery alleged by US federal investigators.
At a press conference on 28 May, Uefa president Michel Platini revealed he had failed to persuade Blatter to step down amid the maelstrom, adding a majority of European nations would vote for al-Hussein.
Prime Minister David Cameron and FA chairman Greg Dyke called for Blatter to resign, while Fifa vice-president and former Manchester United chief executive David Gill said he would step down if he was re-elected.
Then on Monday (1 June), US federal investigators claimed to have linked Fifa secretary general Jérôme Valcke to $10bn (£6.6bn) allegedly paid to South Africa in 2010. Valcke, a top deputy of Blatter, was the official who prosecutors said transferred the money in 2008 from Fifa to accounts controlled by another football official, Jack Warner, the New York Times claimed.
Blatter has denied any knowledge of the actions of his co-workers and has not been accused of any illegal activities but his situation looked increasingly untenable as the major figures began to fall.
The response is likely to be ecstatic in Britain, where Blatter is roundly hated by both the media and the footballing elite, but will be less popular in the rest of the world and particularly in South America and the Caribbean. His tenure has seen the influence of South and Central American nations balloon on the world football stage, although there are serious investigations into Fifa in Brazil.
His resignation will also be unwelcome in Russia and Qatar, which were awarded the 2018 and 2022 World Cups respectively under Blatter. Both decisions are currently being investigated by the authorities although the two countries have denied anything untoward occured during their bids.
On Twitter, his resignation has been welcomed by most. Britain's Culture Secretary John Whittingdale said the "belated" resignation of Blatter is "only the beginning of process of change we need to see from Fifa".
Blatter has resigned. Can't quite believe it. FIFA always appeared to be such a fine upstanding organisation.

— Gary Lineker (@GaryLineker) June 2, 2015
But others have questioned whether Blatter's departure is part of an elaborate scheme to run for re-election.
Meanwhile, others have pointed to America's role in ridding soccer of one of its most hated figureheads.
For once, a US-led regime change that has international support https://t.co/ftqzCOMhdf

— Gregg Carlstrom (@glcarlstrom) June 2, 2015
Thank you America. You saved us from the Nazis, you have now saved us from #Blatter.

— Jack Moore (@JFXM) June 2, 2015
Past Fifa presidents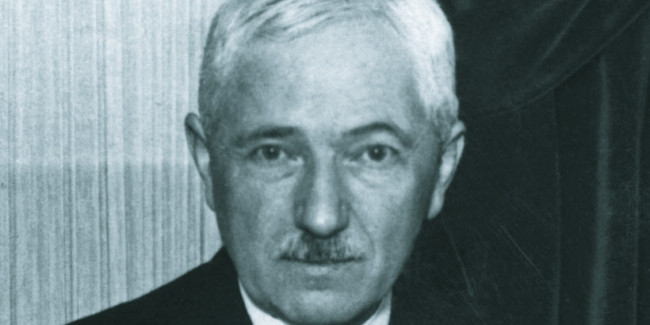 Robert Guerin France, 1904-06
Daniel Burley Woolfall, England, 1906-18
Jules Rimet, France, 1921-54
Rodolphe Seeldrayers, Belgium, 1954-55
Arthur Drewry, England, 1955-61
Stanley Rous, England, 1961-74
Joao Havelange, Brazil, 1974-98
Sepp Blatter, Switzerland, 1998-present