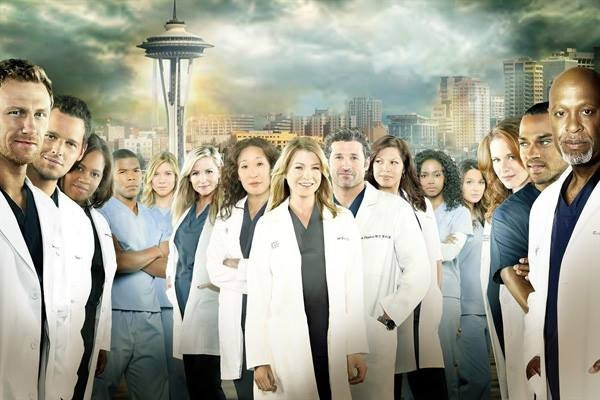 Looks like Season 10 of Grey's Anatomy might just have more than one doctor leaving the hospital.
As the show gets ready to bid farewell to one of its beloved characters, Cristina, reports have surfaced indicating that another main cast member is also looking to move on.
With the arrival of a new paediatric surgeon at Grey Sloan Memorial, Dr Alex Karev will start to envision a different future for himself, reports Enstars.
"Alex thinks: Maybe I need to possibly think about joining a private practice," Justin Chambers, the actor who plays Alex, told TVGuide.com. "He's starting to see that he could profit a little more than he has."
The new surgeon is played by Big Love alum Patrick Fabian who will reportedly work with Alex as well as Dr Arizona Robbins.
If Alex does leave the hospital, he will join Dr Cristina Yang (Sandra Oh), who will no longer be on the show after Season 10.
Oh announced her decision to leave the ABC show back in August 2013. The 42-year-old actress, who has appeared on the show since Season 1 premiered in 2005, said she wants to start a new chapter in her life.
"Creatively, I really feel like I gave it my all, and I feel ready to let her go," Oh told The Hollywood Reporter. "It's such an interesting thing to play a character for so long and to actually get the sense that she wants to be let go as well."
Isaiah Washington is set to reprise his role as Dr Preston Burke for one episode in May to lead into the departure of Oh's character at the end of the season.