Groundbreaking Acid Bath Stem Cell Report Probed for 'Irregularities'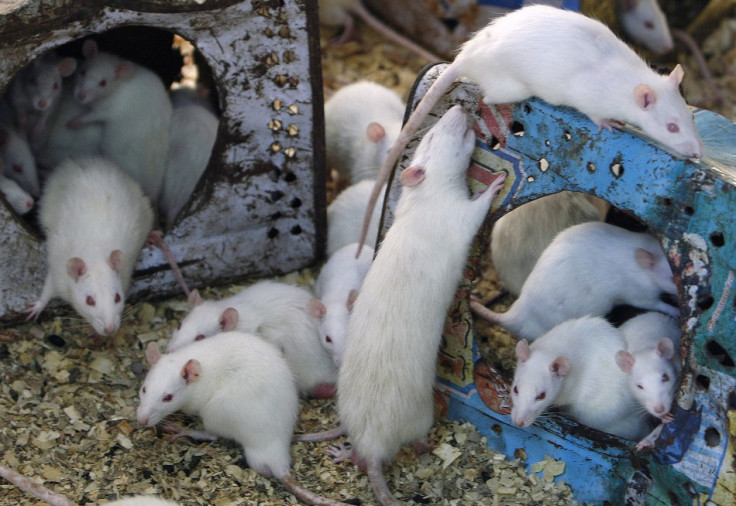 An investigation has been launched into a groundbreaking report about acid baths for stem cells.
The Riken centre in Kobe, Japan, said it is investigating irregularities in studies by biologist Haruko Obokata, who works at the centre and published two papers on stem cells in the journal Nature.
According to Nature magazine, the papers showed a simple method of reprogramming mature cells in mice into an embryonic state by exposing them to acid or physical pressure to cell membranes.
However, a number of blogs complained about her reports over the use of duplicated images and failed attempts to duplicate her findings.
One blog, called PubPeer, noted that there were problems in both her recent Nature studies, as well as a paper from 2011, which involves stem cells in adult tissue. The later paper supposedly proves the presence of a stem-cell marker, but a different image in the report appears to have been inverted to show the presence of another marker.
Charles Vacanti, the corresponding author on the paper, said there might have been a "mix up" of some of the panels: "It certainly appears to have been an honest mistake [that] did not affect any of the data, the conclusions or any other component of the paper," he said.
Failure to replicate findings
However, the latest two papers, which gained international attention, also have image problems. In one, images of two placentas look very similar, while in the other, a figure appears to be "spliced in".
Teruhiko Wakayama, co-author on both the papers, insists the images are the result of an honest mistake and that they are looking into the problem.
Following this, further questions have been raised about Obakata's results after 10 stem-cell scientists failed to replicate her findings. Most did not use the same types of cells in Obakata's study, it notes.
Nature Publishing Group said it is aware of the alleged problems with the studies and is investigating.
Stem cells can be used to turn into various types of cells that make up the body, so have the potential to be an invaluable source of patient-specific cells. They can also be used to study diseases and drug therapies. However, the introduction of genes can pose problems – the cells can be rejected, for example.
Under Obakata's method, the Japanese team were able to turn normal human cells into stem cells by introducing a stressor, such as the acid bath.
© Copyright IBTimes 2023. All rights reserved.