Many players continue to experience problems with Grand Theft Auto Online, including seeing characters being deleted.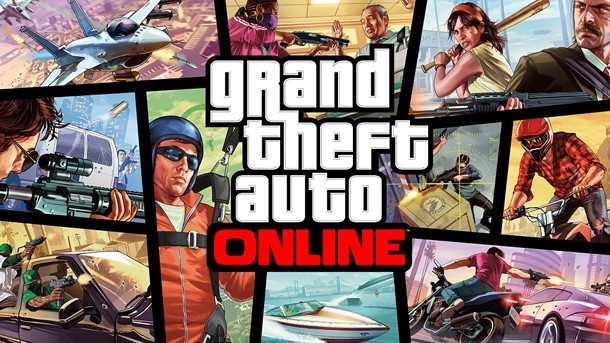 GTA 5 maybe now be the 12th biggest game of all time in the UK, but the online version of Grand Theft Auto continues to frustrate and annoy players as Rockstar struggles to cope with the huge volume of players looking to get online.
Update (8 October): Rockstar warns GTA Online characters may be deleted
The IBTimes UK review of GTA Online was due last week, but our games correspondent reported on Thursday that due to being unable to log onto the Rockstar servers, he was unable to write the review.
Rockstar announced on Friday that it has issued an update to help fix a long list of bugs people had been experiencing since the game went live on 1 October, including issues with micro transactions and characters being deleted.
However the problems continued over the weekend with a large number of players reporting their in-game characters had been deleted without warning. In response, Rockstar issued a new statement on its support page:
"We are continuing to investigate the causes of the lost progress and what can be done to minimize the impact until a permanent fix is in place. Also, we have not forgotten about the requests for restoration. We are in the process of determining the options for addressing the issues for those players who have been affected. "
Minimize loss
The developer has also given players some pieces of advice in order to minimize the chances of losing in-game progress. The first piece of advice tells players that every time they exit GTA Online they should do so by pressing pause before choosing to return to single player mode as this forces the game to save.
Should you exit the game by simply powering off or using your console's own sub-menus, then there is no guarantee that money you have earned or items you have purchased will be saved.
The company also told users not to select the "Retry" option should you see the message: "Rockstar Cloud Servers are unavailable" as doing so may cause a loss of character data. The advice Rockstar gives is to exit to Story Mode and try re-entering GTA Online through the pause menu.
It was revealed today that sales of GTA 5 have surpasses the lifetime sales of Grand Theft Auto 4 in just three weeks, making the game now the 12th biggest selling game of all time in the UK, according to retail monitor Chart-Track.
GTA 5 generated over $1 billion in global retail sales in its first three days on sale setting a new entertainment record according to Rockstar.