Grand Theft Auto 5 Confirmed, Trailer Out Next Week
Rockstar Games has today revealed the first artwork for Grand Theft Auto 5 and has announced that the first trailer will be released next week.
The developer has given over the entire homepage of its website to show the artwork and disclose that the first trailer will be available on November 2.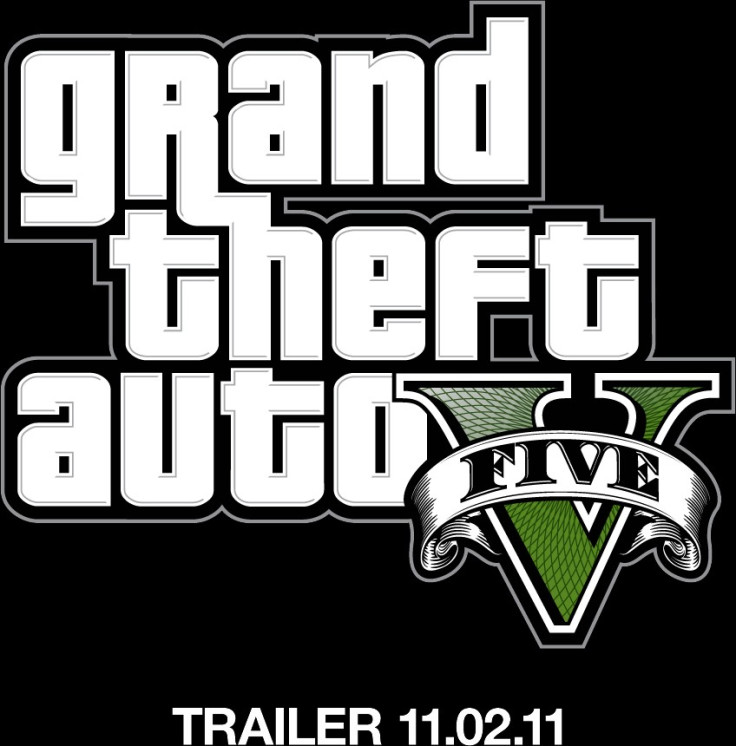 This artwork is the first official confirmation that the game is in development, and is the sequel to GTA 4, which was released on PS3 and Xbox 360 in 2008, selling six million copies worldwide.
Rumours surrounding the game have escalated over the past year, but the clever money is on a Los Angeles setting, similar to that in San Andreas, but with more of a real world outlook. With Rockstar recently mapping the city for 'L.A. Noire', so sharing the data would make sense, as suggested by GamesRadar.com.
© Copyright IBTimes 2023. All rights reserved.