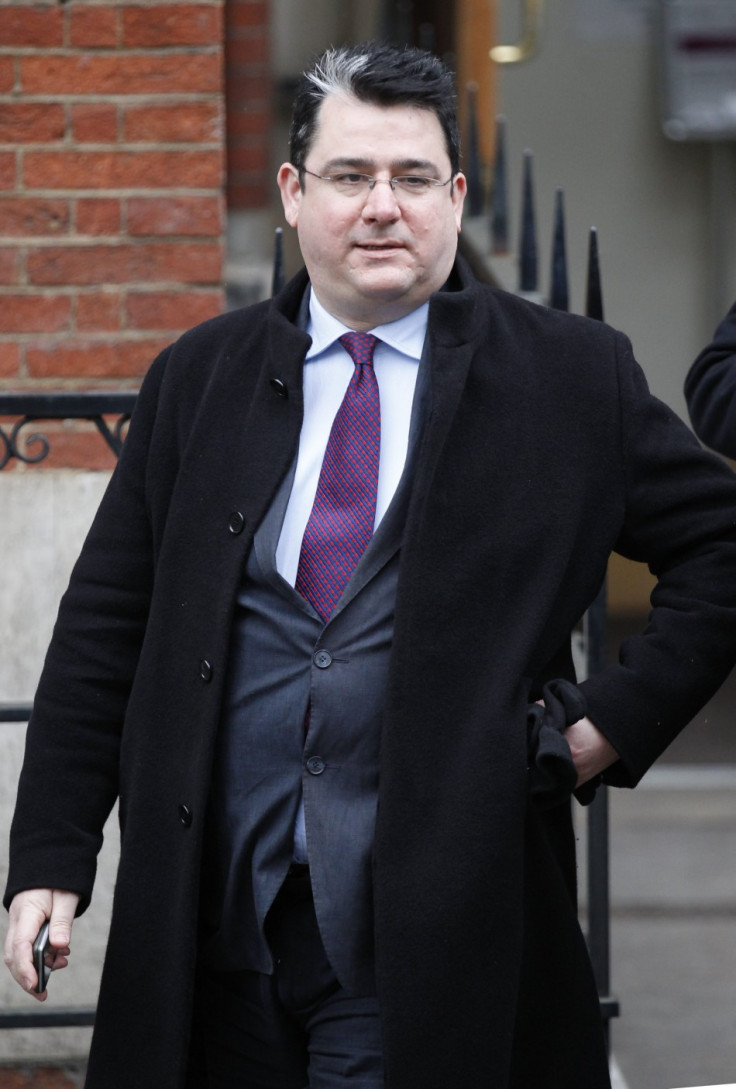 A political blogger has claimed that the News of the World paid £20,000 for pictures of foreign secretary's special adviser in a gay bar without using them
The claim was made by political blogger Paul Staines, who writes as Guido Fawkes, at the Leveson Inquiry into press ethics.
It raises questions over the involvement of former NoTW editor Andy Coulson, who was prime minister David Cameron's press adviser at the time.
During the period that the picture was alleged to have been taken, Hague was under scrutiny over rumours that he was regularly sharing a hotel room with his adviser, Chris Myers, who resigned due to the attention.
The Guardian revealed that News of the World sources had backed up Staines' claims.
Staines, whose blog has between 50,000 and 100,000 readers, spoke to the inquiry on Wednesday.
"We also had pictures of the special advisor in a gay bar," Staines told the Inquiry. "We took the photos to the News of the World. They bought them for £20,000 and never published them.
"I don't know very much but I know you don't pay £20,000 for photos not to publish."
"The News of the World was in regular contact with Downing Street, and perhaps to curry favour or for whatever reasons, they chose to buy up those pictures and take them off the market."
News International made no comment on the allegations, refusing to disclose any payment details.