Guinea arrests wildlife trafficker who smuggled endangered chimpanzees for 30 years
Abdoul Salam Sidibe accused of selling live animals, including endangered chimpanzees, rare birds and parrots.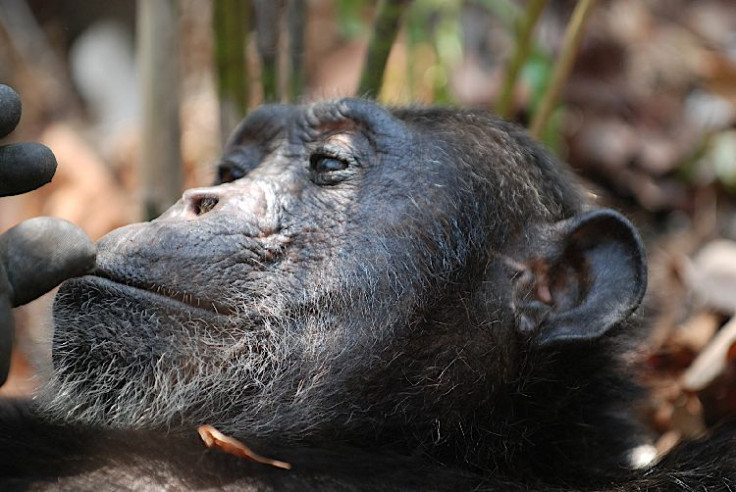 Guinean authorities have arrested a notorious wildlife smuggler as part of a crackdown on a trafficking network in the country. Abdoul Salam Sidibe is believed to have been involved in the sales of thousands of live animals, including endangered chimpanzees, rare birds and parrots, for the past 30 years.
Members of the Eco Activists for Governance and Law Enforcement (Eagle), an NGO that fights wildlife crime, first tracked Sidibe in 2013, after learning he was trying to sell a live manatee – classified as an endangered species at the time – for $50,000 (£41,000).
Sidibe's father, Abdouraman, was also arrested in Guinea in January. In 2015, Abdourahamane was condemned to five years in prison for smuggling protected species including 130 chimpanzees and 18 gorillas to China and other countries, according to French news site Alwihda Info.
"The arrest of the two most important members of the Sidibé network is a victory in the fight against international wildlife trafficking and corruption," Charlotte Houpline, director of Guinea's Wara Conservation Project (part of Eagle network) told Reuters.
Guinea, a former French colony, is a major wildlife trafficking hub and has one of the last remaining wild populations of West African chimpanzee; a critically endangered species, it is thought to number between 21,000 and 21,000-55,000 individuals.
The main threats to chimpanzees are habitat loss and degradation as well as hunting – given the local demand for bush meat – according to the World Wide Fund (WWF).
© Copyright IBTimes 2023. All rights reserved.