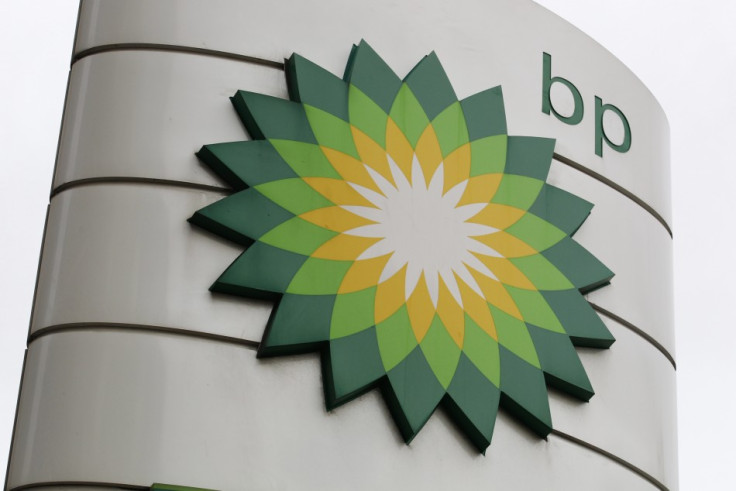 BP PLC has announced a net profit as oil prices rose in the second quarter. The news has come as a surprise to many city analysts who believed the company's profits would have been greater but for the slowdown in both gas and oil production. About 7 per cent was to do with maintenance in Angola and the North Sea, as well as on-going disruption to drilling in the Gulf of Mexico, where BP last year had an accident and giant oil spill on the Deep water Horizon rig.
Commenting on the figures, chief executive Robert Dudley said: "BP is making rapid progress against our priorities. In February we said we expected 2011 to be a year of consolidation as we reset the focus of the company. This is going well, while it is having the expected near-term impact on our volumes and costs."
BP has recorded a second quarter net profit of $5.6n billion compared with the $17.5billion loss last year after the Gulf of Mexico oil spill. BP PLC have blamed the lower than predicted profit figures on the slowdown of production in the area and a new focus on discovery. The total oil and gas production was 3.4 million barrels a day - a decline of almost eleven per cent. The Gulf of Mexico clean-up continued in the quarter - with 6.8 billion US dollars (£4.1 billion) now paid out in claims and in government payments to fund economic and environmental restoration.
The figures have put pressure on new chief executive Robert Dudley to set out more clearly his plans for BP's recovery. Robert Dudley is selling fields and disposing of U.S refining capability to recover from the spill. Dudley believes the move will unlock up to $100m for investors.
Chief executive Dudley said: "We expect the momentum of our recovery to build into 2012 and 2013 as new projects come on stream, particularly in higher-margin areas; as we complete current turnaround activity; as we return to work in the Gulf of Mexico; and as uncertainties reduce. At the same time we will increasingly focus both our portfolio and our investments on long-term value growth."
Oil prices began to climb early this year as political turmoil spread from Tunisia through Egypt and on to Libya. Supplies were constricted by civil war in Libya, which pushed prices even higher. High oil prices averaging over $106 per barrel in the quarter has sparked near record petrol prices has gone a long way to tempering the eleven per cent drop in gas and oil production. Richard Hunter, head of UK equities at Hargreaves Lansdown Stockbrokers said: "The share price has seen something of a recovery over the last year, having risen 19% as compared to a gain of 12% for the wider FTSE100, although from a lower base. The general market view remains that the shares are a buy for longer term prospects, but in the meantime BP is no longer the darling of the sector."