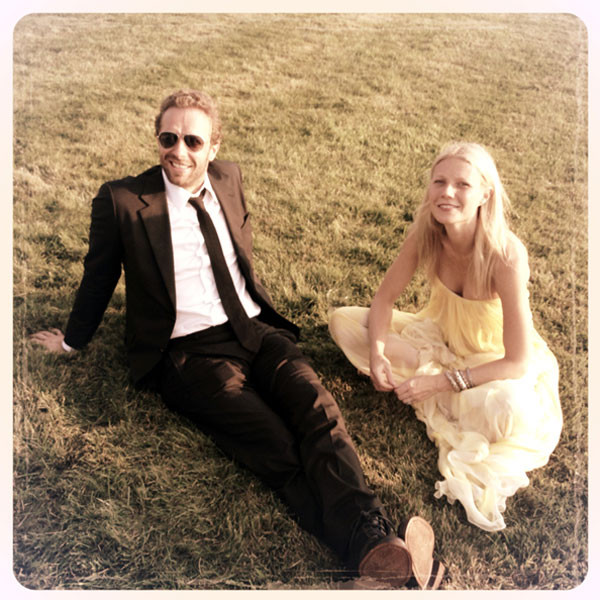 Just days after Gwyneth Paltrow and Chris Martin announced their 'unconscious uncoupling' a new report has suggested that the superstar couple's split was always going to be pleasant because they had an open marriage.
The sensational claims were made in the latest issue of People magazine, with the publication reporting that the pair were on and off for many years.
According to a source, not only were the pair living separate lives but infidelity was not considered a deal breaker and they allowed each other to have lovers.
"They were physically separated and emotionally," the insider said. "They always have been comfortable doing things apart. No one thought that was unusual."
"If Chris was playing around, Gwyneth didn't care," a source told People.
"She's never been jealous or territorial. Her philosophy is, "We're both adults. We make our own choices."
News of their unusual arrangement follows rumours that the Oscar-winning actress had stepped out on her husband of 10 years multiple times.
Paltrow, 41, allegedly had an affair with billionaire Jeff Soffer in 2008 and enjoyed a brief fling with married entertainment lawyer Kevin Yorn earlier this year.
The Shakespeare in Love star's publicist strenuously denied both reports, saying they were completely false.
The Coldplay frontman is said to have also had his fair share of extra-marital dalliances. He has been romantically linked to Kate Bosworth and Helena Christensen, as well his wife's ex-friend Kate Hudson.
"They have been on and off for many years," added another source. "The marriage was falling apart. It caused both of them tremendous pain, and they tried to fix it day after day."
"The writing was all over the walls. I'm surprised it took this long."