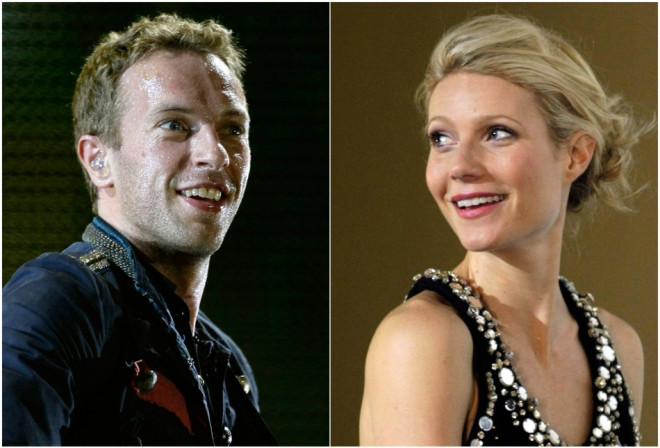 Gwyneth Paltrow and Chris Martin are planning to co-habit despite their plans to end their marriage.
The couple, who announced their decision to "consciously uncouple" on the actresses Goop website, earlier this week, are reportedly planning on sharing their $14 million Malibu home as they come to terms with the break up of their marriage.
A music industry source told the New York Post: "The place actually includes two totally separate living spaces under one roof so Paltrow and Martin can live together - apart - during their divorce."
Insiders have said that the couple have been living separate lives for many months.
The pair are currently holidaying together in Eleuthera in the Bahamas, with their two children Apple, 9, and Moses, 7.
A source at the North Eleuthera airport said they "didn't seem happy or unhappy'" when they arrived, keeping a low profile.
They have been the focus of media attention since announcing the split after ten years of marriage.
41-year-old Paltrow sent a message to subscribers of her website three days after the announcement thanking the public for their support saying: "CM and I in deep gratitude for the support of so many."
Paltrow's best friend The Other Woman actress Cameron Diaz waded into the discussion about the couple's marriage defending their position.
"They're being very honest about their relationship which is that they are really great friends, they're amazing parents and they're just consciously deciding that a part of their life is not going to be spent the way it's been for the last 11 years," she explained.
The parents of the couple however, have each expressed their disappointment at the news of the split.
The Coldplay front man's father Anthony Martin said: ''It is sad and upsetting but they are still great mates. If you are married you know you have good days and bad days. But it is all very amicable between them. But it is sad because there are our grandchildren," he added.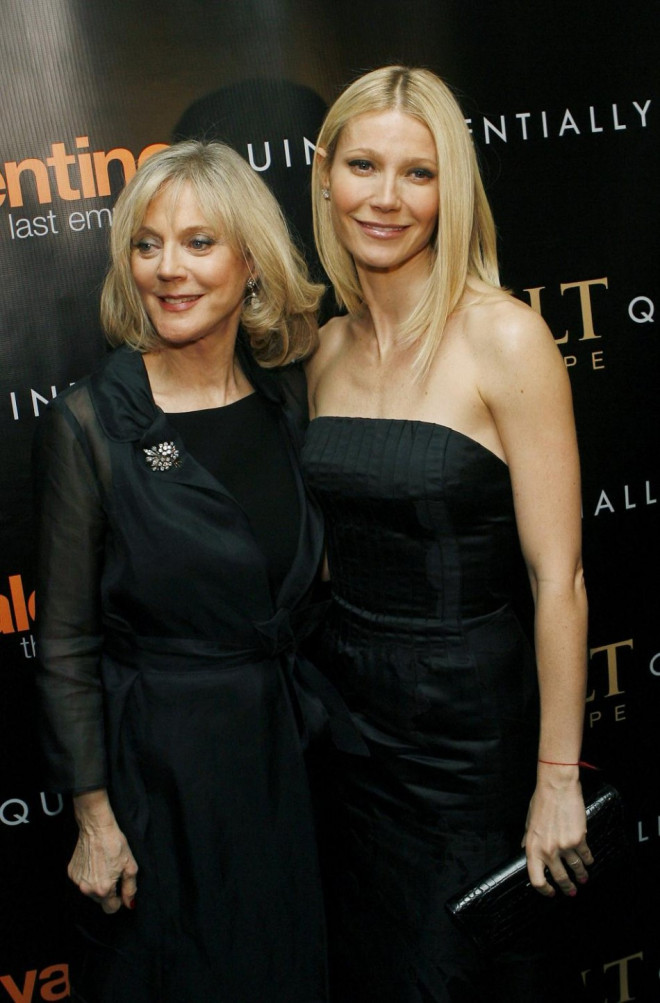 Paltrow's mother, actress Blythe Danner was said to be devastated that her daughter's marriage was over.
A source told US Weekly: "[She's] really upset. She loves Chris. She begged Gwyneth not to end it, that he's a good man. But Gwyneth had to do what she felt was best."
Meanwhile, just a week after breaking the news that her marriage had ended, the Shakespeare in Love star is said to be moving on and is keen to start dating.
"She is ready to have another boyfriend. She's very much about having fun," said a source.
The couple's relationship has been plagued with rumours of infidelities, with Paltrow romantically linked to a property billionaire and an entertainment lawyer.
She appeared to be alluding to the rumours in a cryptic comment on her website after posting a recipe with the title "One Bird, Three Meals."