Coldplay front man Chris Martin is not ready to give on his marriage.
The 38-year-old is reportedly eager to reconcile with wife Gwyneth Paltrow and 'rediscover' their love for one another.
In a joint statement on Paltrow's Goop website, the couple announced they had separated after ten years of marriage and were "conciously uncoupling."
A source said: "Chris still loves Gwyneth and would still like the marriage to survive. He hopes they might be able to rediscover what they had years ago and would love to rebuild their relationship back to what it once was."
It has been reported that they plan to continue living together in separate wings of their $15 million Malibu home.
Meanwhile, just days after announcing their split, the pair were spotted having dinner with friends and went on holiday together in the Bahamas with their two children Apple, nine, and Moses, seven.
A source said: "Chris seemed in good form and was telling lots of jokes. Gwyneth pulled a few faces but it was all in good spirits."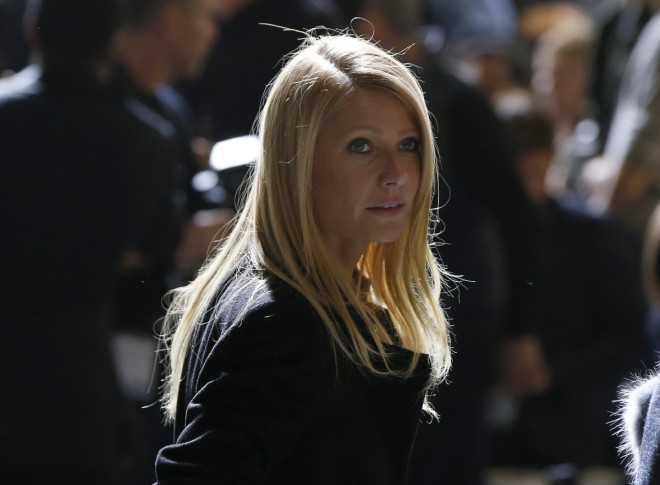 While 41-year-old Paltrow has been the focus of speculation regarding alleged infidelities, rumours are surfacing of Martin's alleged affair with an A-list star.
A senior figure at an American magazine has reported: "Everyone has pointed fingers at Gwyneth but there are two sides to every story."
"We have sources who have sent in details which paint a very different picture. Chris is one of the hottest hunks in rock music. The girl in question boasts her own showbiz career, is high profile and is one of Chris' inner circle."
Both the couple's parents have expressed their disappointment at their plans to separate.
The Coldplay singer had once said that marriage to Gwyneth Paltrow was "like winning the lottery."