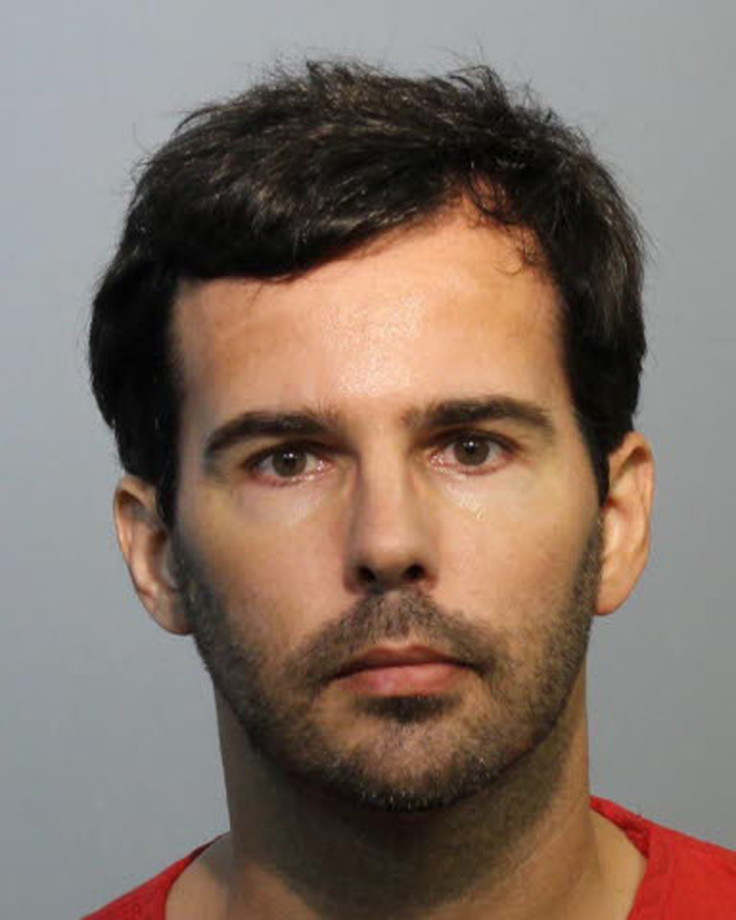 A 43-year-old man from Florida reportedly pleaded guilty in a case linked to the attempted hacking of the Clinton Foundation. Timothy Sedlak has been sentenced to 42 years in prison, after investigators uncovered child pornography on his computers. Sedlak was accused of having repeatedly attempted to access the computer networks of an unnamed New York-based charity organisation.
"I knew that what I was doing was wrong," Sedlak said in court. A court filing of the case revealed that a 2015 US Secret Service interview saw Sedlak being questioned by an agent about his notes on former Democratic presidential candidate Hillary Clinton and her daughter Chelsea Clinton, which were found during the probe, Reuters reported.
Sedlak, who referred to himself as a private investigator, told agents that the Clintons "came up in his research" while he was investigating whether charities were intentionally providing funds to Islamic State (Isis) groups, the filing revealed.
Reports speculated about the similarities of the description of the Clintons provided in the filing to the prosecutors' description of the two previously unnamed individuals, believed to be the executives at the charity, as well as an "individual who has been publicly affiliated" with it.
Prosecutors said Sedlak launched around 390,000 unsuccessful attempts to gain access to the charity's computer networks. In 2015, after his arrest, authorities uncovered child pornography on his computer, including images showing Sedlak sexually abusing a toddler.
The probe against Sedlak predates investigations into the cyberattacks on the Democrats during the 2016 US presidential election. In January, US intelligence agencies issued a joint assessment, alleging that Russian President Vladimir Putin had personally ordered cyberattacks, intent on discrediting Clinton and the Democratic Party, in efforts to help Donald Trump's chances of winning the election.
Sedlak was charged with hacking in September 2015. He was later sentenced to 42 years in prison in a separate case by a Florida federal judge in August, for possessing and producing child pornography, the New York Daily News reported.