Anonymous hackers shut down Freedom Hosting II, the largest host of dark web sites
The hackers reportedly stole 75GB worth of files and 2.6GB of databases.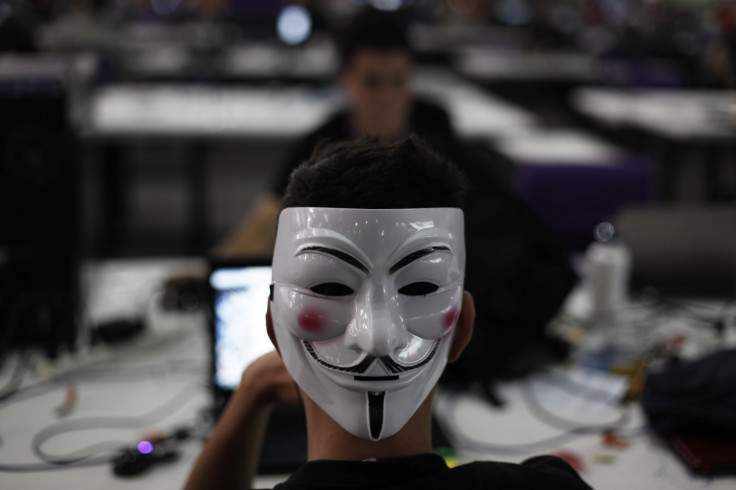 Freedom Hosting II, the largest host of dark web sites has reportedly been hacked and taken down by a group of hackers allegedly associated with Anonymous. The hackers breached Freedom Hosting II's servers and stole thousands of GB worth data, according to reports.
According to independent security researcher Sarah Jamie Lewis, Freedom Hosting II was host to around 15%-20% of all sites on the dark web. This means that the hack took down nearly a fifth of the dark web, a report by Forbes said.
The hackers stole 75GB worth of files and 2.6 GB of databases, which they offered to return for the price 0.1 bitcoin, around $100 (£80). However, reports speculate that the incredibly paltry amount may not have been a genuine offer, with the hackers possibly planning to potentially dump the data online.
The Freedom Hosting II database was later posted to a site on the Tor network. The hackers claimed that over 50% of the data stored on the servers contained child pornography. According to security researcher Chris Monteiro, the Freedom Hosting II hack may have disrupted a substantial number of botnets, which are increasingly used by cybercriminals to launch large-scale DDoS attacks.
Lewis took to Twitter to post updates on the attack. In one post she claimed that Freedom Hosting II's SSH/FTP servers may have been "moved and rehosted." She added that the SSH fingerprint also appeared to have been changed in August 2016, when the site was allegedly down for a considerable amount of time. Lewis estimates that this was possibly when the attack occurred.
According to Lewis, the hacked database contains numerous plain text usernames, emails and hashed passwords from various dark web forum sites hosted by Freedom Hosting II.
"This is a major blow considering many were personal or political blogs and forums," Lewis told The Verge. "In the short term, a lot of diversity has disappeared from the dark web."
© Copyright IBTimes 2023. All rights reserved.