Haiti: Violent protests continue after accusations of massive fraud in presidential election
Haitians are continuing their protest against results of the 25 October election after the Provisional Electoral Council (CEP) confirmed that government-backed candidate Jovenel Moise will face Jude Celestin, the former head of Haiti's state construction company, in a run-off vote in December.
Protests have become almost a daily occurrence in Port-au-Prince as political parties across the board charge that the ruling party – led by outgoing president Michel Martelly – tainted the vote with massive fraud. Violent protests in the Haitian capital have left at least one person dead.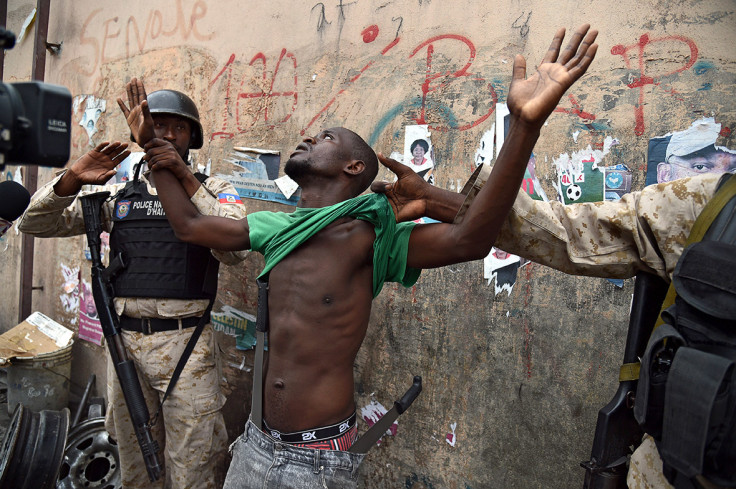 A poll by an independent research group found deep public suspicion of the first round of the presidential election. A poll taken after preliminary results were announced on 5 November found that nearly 90% disagreed with the statement: "As far as I can see, this election is fair, there is no fraud."
The poll also came up with a curious result when voters were asked who they voted for among the 54 names on the ballot. Just over 6% said they voted for government-backed candidate Jovenel Moise, placing him fourth. Yet he came first with nearly 33% of the vote.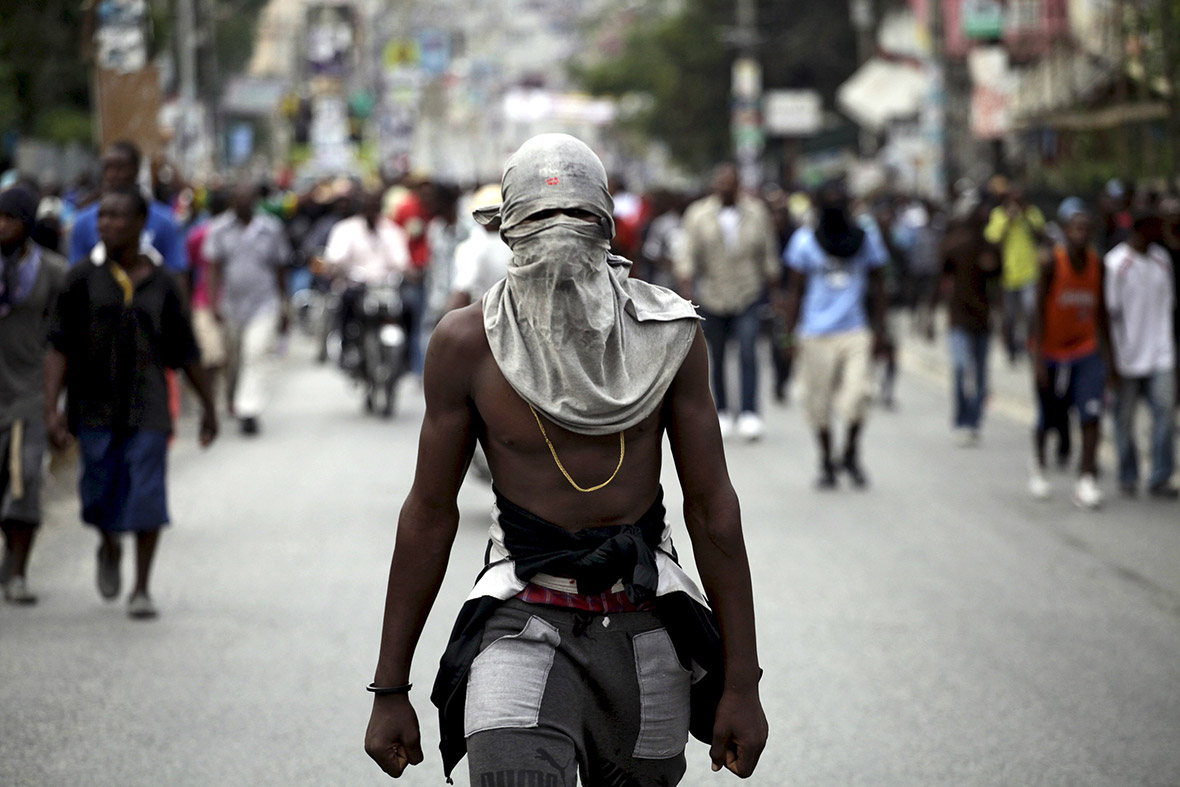 Third-place candidate Moise Jean-Charles, who won 14%, alleged that ballot papers supporting him had been destroyed. According to the Miami Herald, a coalition of electoral observers presented a report that blamed the CEP for leaving the vote open to fraud by not ensuring the security of the ballots and handing almost a million accreditation cards to political party monitors and observers.
Martelly's party has denied accusations that it manipulated the voting or the ballot count. The electoral council has set 27 December as the date of the run-off but the current instability threatens that date. Haiti, the poorest nation in the western hemisphere, has struggled for decades to establish a solid, transparent government free of corruption.
© Copyright IBTimes 2023. All rights reserved.