More than half of UK adults use the same password to access all websites they visit, and a quarter admit to using easily-guessable passwords like their name or date of birth.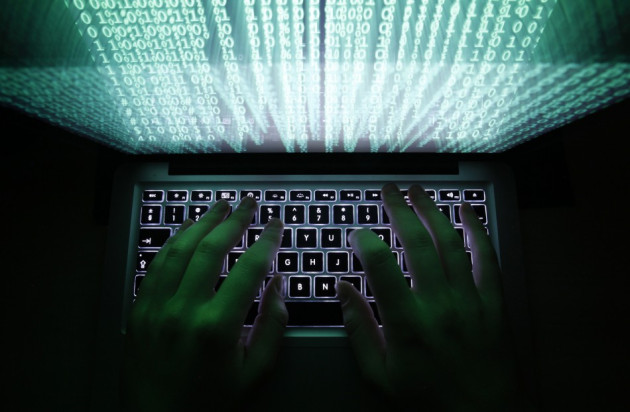 The figures come from a survey conducted by the telecom regulator Ofcom, which asked 1,805 adults aged 16 and over, and found 55 percent use the same phrase for "most, if not all" websites they log in to, such as social networks and online shopping.
Meanwhile, 26 percent of those asked said they tend to use easy to remember passwords, such as their birthday or name, while 25 percent said they had problems remembering passwords.
Despite these figures, the survey also revealed that an understanding of online security is improving among UK adults, with 62 percent saying they protect their Wi-Fi network, up from 52 percent in 2011, and 61 percent now check for padlock symbols or other secure system messages on websites before entering personal information, an increase of five percent from two years ago.
James Thickett, director of research at Ofcom, said: "While our research shows that some people are still taking security risks online, they clearly feel these are outweighed by the benefits that the internet brings.
"We are seeing more and more adults turning to the internet for information and as a way of keeping in touch."
Social networking up among elderly
Social networking remains hugely popular in the UK, with each adult having an average of 237 friends on sites like Facebook, and the over 55s and 65s are being more social online than ever before.
Ofcom found that 35 percent of internet users aged 56 to 64 now have a social networking profile, up from 24 percent in 2011. Meanwhile, social networking among users aged 65 and over also increased, with 25 percent now having profile pages.
All this means that about two thirds (64 percent) of UK adults have a social network profile page, up from 59 percent in 2011, and half of those asked visit a social network more than once per day. Nine percent of UK adults check their social network more than ten times a day.
Total internet use
As for total internet use, Ofcom found the average adult spends 17 hours online every week, while reports of spam, viruses and phishing emails have remained stable compared to 2011, affecting 52 percent, 25 percent and 26 percent of those asked respectively.
Although internet use is rising across the board, Ofcom found that the number of sites visited by UK adults each week is surprisingly low. The average user claims to visit 19 different websites in a typical week (24 for men vs 14 for women), but 22 percent said they visit fewer than fives websites per week.
More than half of UK adults access the web from their mobile phone, a figure that will continue to rise as the older and more basic feature phones are phased out in favour of smartphones running iOS, Android, BlackBerry and Windows Phone.
Among smartphone owners, 75 percent use a screen lock to prevent anyone using their phone, while half said they have PIN protection on their SIM card; these figures are much higher than for non-smartphone users, which stand at 40 percent and 20 percent respectively.