Half of UK Population Uses Facebook, Google+ Mostly Ignored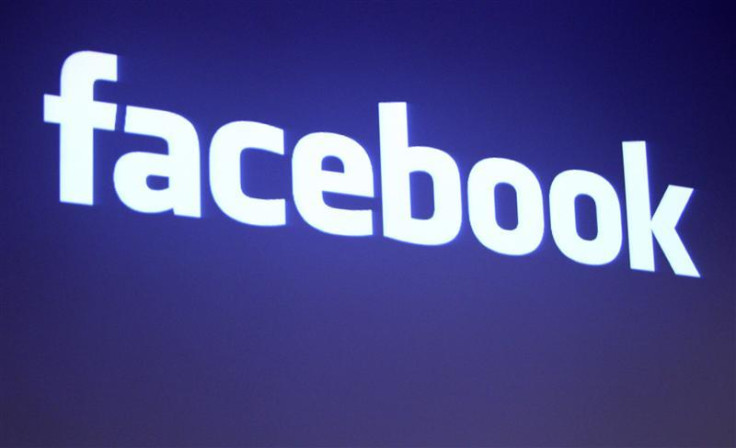 Almost half of the UK population is now on Facebook, with the user base passing 30 million for the first time; but less than one million use rival Google+.
Facebook in the UK is dominated by the 25-34 age bracket - which claims 34 percent of users - while the number of children on the site has fallen, with under 18s representing just five percent of UK users.
Interestingly, 42 percent of UK users on Facebook claim to earn between £30,000 and £49,999 and the second most popular income bracket is £50,000+ which accounts for 22 percent of UK traffic, according to data provided by Xposure and Nielson.
Twitter has seen massive growth in the UK over the last 12 months, with the micro-blogging network doubling its users from 12 million to 26 million, making it almost as popular as Facebook in the UK.
As with Facebook, the 25-34 age group dominates Twitter, accounting for 35 percent of users, closely followed by the 35-44 group which makes up 26 percent.
But 2011 wasn't a success story for every social network, as Google will be ashamed to point out; its Google+ social network, which launched in 2011, has less than one million UK members according to socialtimes.
Globally, just 17 percent of users who initially signed up to Google+ have stuck around, proving just how difficult it is even for a company the size of Google to compete against Facebook and Twitter.
Finding a niche that separates itself from the others seems to be key to success in the social network arena, which LinkedIn has proved. The social network for professionals has continued to grow and now reaches around 10 percent of the UK population.
Perhaps unsurprising, LinkedIn boasts the highest average income among its users, with 44 percent claiming to earn more than £50,000 per year and 30 percent earning between £30,000 and £49,999.
Finally, LinkedIn continues the trend of attracting users in their 20s and 30s, with 37 percent of users in the 25-34 age group.
© Copyright IBTimes 2023. All rights reserved.