Microsoft has announced that Halo 4 will go on sale this Christmas and that the franchise will be teaming up with Neil Davidge of Massive Attack for the soundtrack.
Almost hidden at the end of the Davidge press release, Microsoft said: "Launching worldwide exclusively on Xbox 360 this Christmas, Halo 4 is the next blockbuster installment of the iconic franchise that has shaped entertainment history and defined a generation of gamers."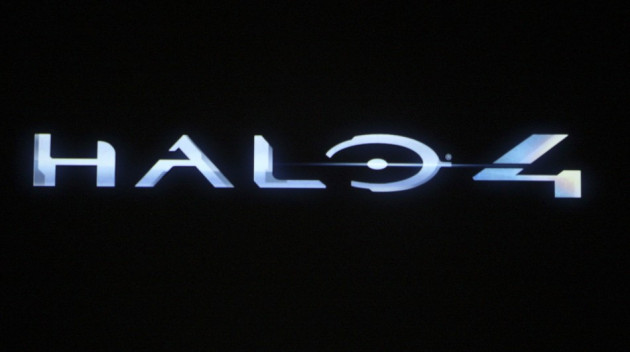 While not providing a specific date or month, Microsoft has at least confirmed that eager fans will be seeing Halo 4 in 2012 after it was first shown at the E3 gaming convention in June 2011.
Halo 4 will almost certainly be the highlight of Microsoft's keynote at E3 this year, which run from 5-7 June in Los Angeles.
Microsoft added: "Halo 4 takes the series in a bold new direction by delivering its most epic and explorative campaign yet, alongside an emotionally resonant story and a groundbreaking multiplayer offering unlike anything before it - setting the stage for an epic new sci-fi saga."
Despite mentioning the all-important Christmas release date, Microsoft also released a behind-the-scenes video with samples of the Halo 4 soundtrack and comments from the production team.
Matt Dunkley said: "We wanted to have a cinematic approach to the music to give it that scale and those production values, but it's like doing 20 movies."
Davidge will replace Martin O'Donnell who composed all previous soundtracks for the Halo franchise. Davidge said: "As intimidating as it is to follow Martin's scores, I feel I can bring something fresh to the game.
"As a passionate Halo fan, I'm incredibly honored and thrilled to have the opportunity to compose the score for Halo 4. Music has always been at the heart of what makes Halo so captivating and iconic. With Halo 4, we want to build upon the franchise's amazing legacy and create a score that captures the awe and wonder of the Halo universe, and reinforces the deeper and more emotionally impactful journey Master Chief will embark on."
Davidge has worked as a co-writer, producer and key sonic facilitator for the music production company Massive Attack since 1995, producing scores for films from Batman Forever to Clash of The Titans. He has also worked with a range of artists, including David Bowie and Snoop Dogg.