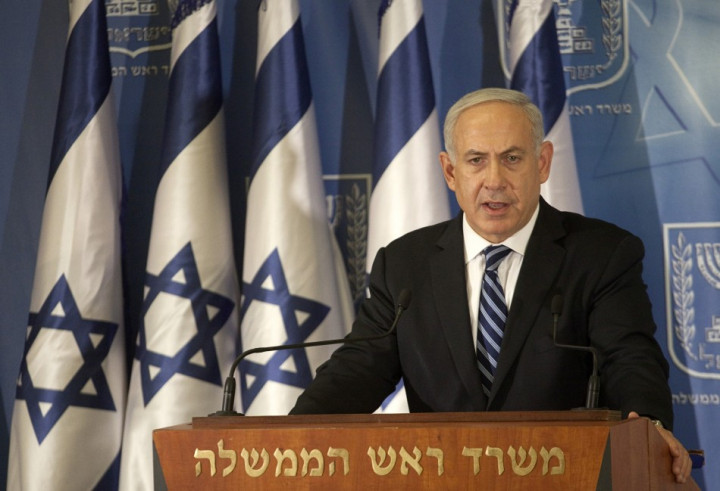 A ceasefire in Gaza is in the balance with contradictory reports emerging from both sides about whether one has been reached or not.
Hamas claimed it had reached a ceasefire agreement with Israel to come into effect at 10pm GMT - but Israel said a deal has not been finalised.
CNN reported that Israel had denied that a truce had been reached and said negotiations were still ongoing.
An Israeli government spokesman said a deal with Gaza militants was not finalised and that the "ball was still in play".
His claims contradicted Ayman Taha, spokesman for the Palestinian militant group, who told the BBC that there would be a truce with Israel.
During a meeting with UN Secretary-General Ban Ki-moon, Israel prime minister Benjamin Netanyahu said his country would be "willing partner" in a ceasefire.
"If a long-term solution can be put in place through diplomatic means, then Israel would be a willing partner to such a solution," he said.
"But if stronger military action proves necessary to stop the constant barrage of rockets, Israel will not hesitate to do what is necessary to defend our people."
Ban condemned rocket attacks from Gaza on Israel and said they must cease immediately. He also urged Israel to exercise "maximum restraint".
"I strongly caution against a ground operation, which will only result in further tragedy," Ban said.
"I have also stressed that while Israeli rockets may be aimed at military targets inside Gaza, they kill and injure civilians and damage civilian infrastructures.
The development came after jets belonging to the Israeli Defence Forces (IDF) dropped leaflets over Gaza, urging the occupants of 11 neighbouring villages to move into central areas for their own safety.
The Hamas internal ministry called the leaflets "propaganda to terrify Gazans" and urged the villagers to stay put.