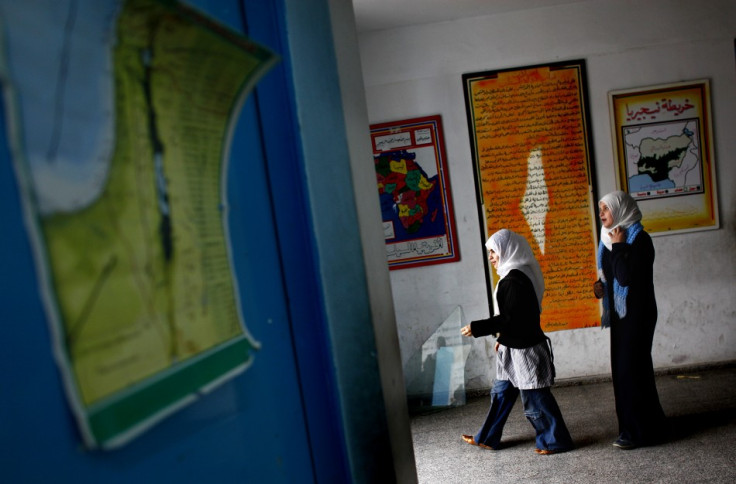 Hamas's deputy education minister said he was considering introducing Hebrew courses in Gaza high schools.
Ziad Thabit was contemplating introducing modern Hebrew classes for ninth and 10th grade students in the Gaza Strip, Ma'an news agency reported.
The move is part of a scheme to introduce foreign languages into schools and could take place as early as next year.
Thabit and Sumayyah Nakhalah, the ministry's curriculum director, met several Hebrew speakers to discuss the plan, which could also include the introduction of Turkish language classes.
The move has angered the Palestinian Authority, which said the curriculum change would only create a further divide between Hamas and Fatah.
"It is unacceptable that disagreement reaches the educational curricula," deputy minister of education Muhammad Abu Zeid told Ma'an.
"There shouldn't be any opposition to teaching Hebrew, but the issue hasn't been discussed yet."
Many Palestinians in both the West Bank and the Gaza Strip already speak or understand modern Hebrew.