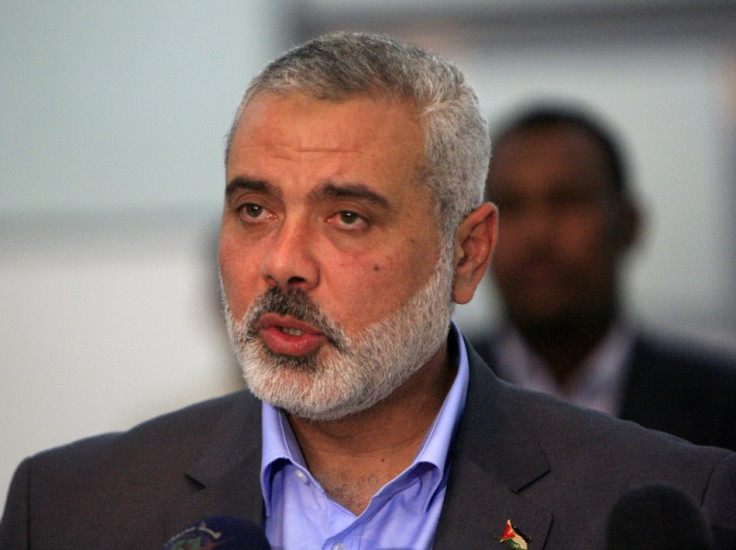 Hamas in Gaza has sentenced a Palestinian man to death for allegedly collaborating with Israel.
The unidentified man faces death by firing squad at a military court in Gaza, a source told AP.
The militant group, which controls Gaza, has a strong stance against Israel and collaboration with Tel Aviv is perceived as treason.
According to the Palestinian Centre for Human Rights, Hamas has issued 36 deaths sentences, 15 of which have been carried out, since it took control of the troubled area from its political rival Fatah in 2007.
A number of Palestinian and foreign rights groups have spoken out against the death sentences imposed by both Hamas and by Fatah in the West Bank.