Hampshire: Henry V's Holigost warship potentially submerged in River Hamble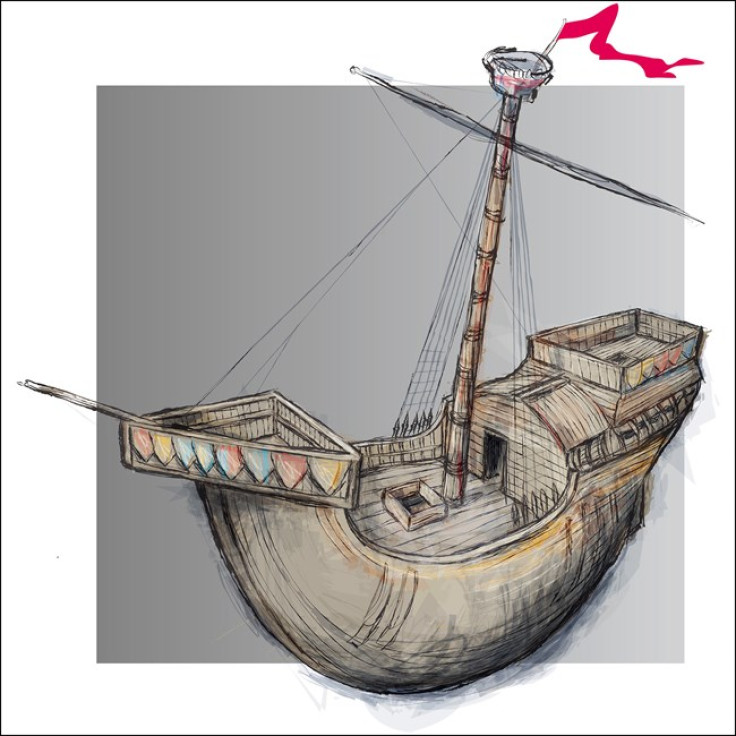 One of Henry V's warship is believed to have been discovered sunken in the River Hamble in Hampshire. The former king of England commissioned four "great ships" in a bid to defeat France some 600-years ago.
Henry V ordered four warships to be built and historian Dr Ian Friel was studying aerial photographs of the River Hamble when he believed he spotted the Holigost – the Holy Ghost. The Holigost first set sail with the royal fleet in 1415 and took part in several operations up until 1420.
Government body Historic England said it will perform sonar and aerial imaging of the ship to conclude if it was linked to Henry V and to provide a better understanding of life aboard a boat in the 1500s. Its chief executive, Duncan Wilson, said: "The Battle of Agincourt is one of those historic events that has acquired huge national significance.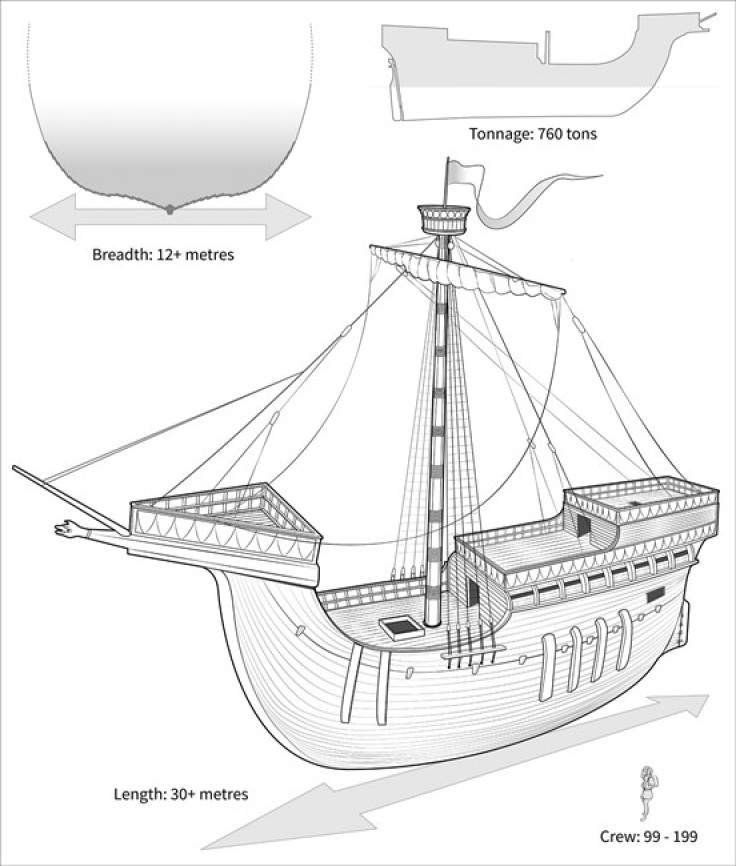 "To investigate a ship from this period close to the 600th anniversary is immensely exciting. It holds the possibility of fascinating revelations in the months and years to come. Historic England is committed to realising the full potential of the find."
Friel said: "In my opinion, further research leading to the rediscovery of the Holigost would be even more important than the identification of the Grace Dieu in the 1930s. The Holigost fought in two of the most significant naval battles of the Hundred Years War, battles that opened the way for the English conquest of northern France."
© Copyright IBTimes 2023. All rights reserved.