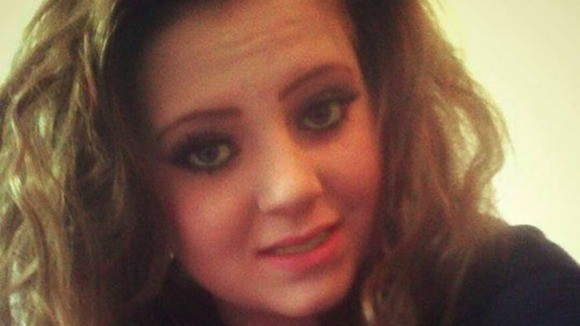 Ask.fm has announced changes to its safety policies following the death of teenager Hannah Smith, who killed herself after being bullied on the social network.
The Latvia-based company ordered an audit on the site's safety features after the 14-year-old was found hanged earlier this month, following a sustained period of abuse.
Among the new safety features, there will be a more prominent 'report abuse' button and Ask.fm will hire more staff to moderate comments, including a safety officer who will take overall responsibility for the site.
It also plans to create a bullying/harassment category for reported comments and will limit the number of features unregistered users can access.
Ilja and Mark Terebin, the site's founders, said: "At Ask.fm we want our users to be able to have fun, share information, make friends and express themselves freely. We also want them - particularly our younger users - to be able to do this in a safe environment.
"In the light of recent events highlighting the impact online bullying and harassment can have on young people, we engaged professional advisers to conduct a full and independent audit of our site and its safety features.
"This audit has now been completed. Based on the findings and the recommendations that were made, we can today announce our commitment to making changes to Ask.fm's existing policies in three core areas: reporting and moderation, registration, and corporate visibility."
Right direction
The changes are expected to be rolled out over the coming months, with the earliest changes expected to be made next month.
The UK Safer Internet Centre, which campaigns for the safe use of technology, told the BBC it was pleased with the announcement.
"We strongly advise users, especially children, to switch off anonymous questions, and to report any abuse they see on the site," the group said.
"We will continue to offer advice to Ask.fm about their processes, to ensure users have a positive and safe experience."
Following Hannah's death, David Cameron called for a boycott on websites that do not tackle online abuse and a number of companies, including Specsavers, Vodafone, Laura Ashley and the charity Save the Children, withdrew their advertising from the social network.
John Carr, secretary of the UK's Children's Charities' Coalition on Internet Safety, said the new safety measures show Ask.fm has "got the message" and is "moving in the right direction".
For confidential support call the Samaritans in the UK on 08457 90 90 90, visit a local Samaritans branch or visit www.samaritans.org.