Happy 30th birthday Usain Bolt: Most memorable quotes from the world's fastest man
The Jamaican sprint legend ended his Olympic career in Rio with 9 gold medals.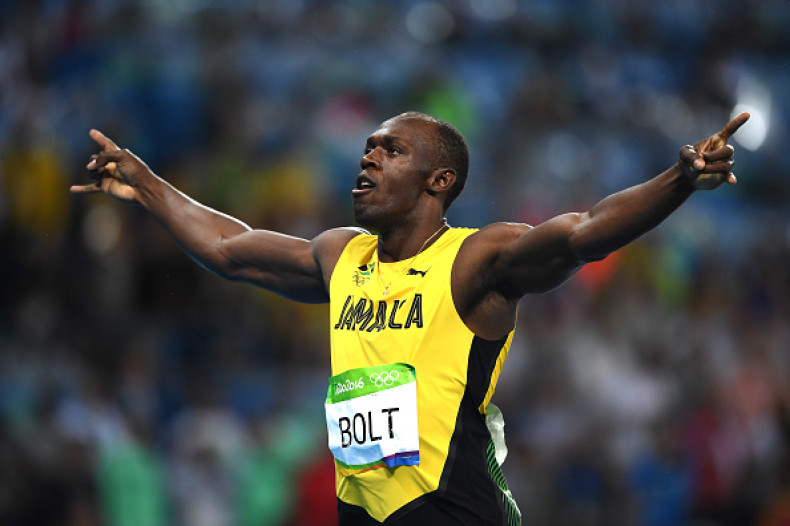 Olympic champion Usain Bolt turned 30 on 21 August, 2016. The Jamaican sprinter has dominated the 100m, 200m and 4 x100m relay events since 2008 with nine Olympic gold medals.

In July, he promised his fans that 'history will be made' at the Rio Olympics 2016 in Brazil. And, guess what? The man has created history. He secured his place in the records book after helping his country win the 4x 100m race in 37.27 seconds. And, this unprecedented 'treble' has made his birthday that extra special.

The Jamaican superstar continues to entertain the world with his celebratory dance moves, his icon 'bolting' gesture and most importantly his epic on liners about life. To celebrate his big day and many milestones, we rewind some of the best musings from the world's fastest man.
On marriage
"I've thought about it, but I know I'm not going to get married before 35, for sure," he said."Like, Rooney got married so young – all the footballers that are English, as soon as they get really famous they have to get married. And I think it's unfair to them."
On his work ethic
"Dreams are free. Goals have a cost. While you can daydream for free goals don't come without a price. Time, Effort, Sacrifice, and Sweat. How will you pay for your goals?"
On his home
"I can't really live outside Jamaica. I can be away, but only for a while."
On doping
"I have no issue with being drug-tested because it's better. I remember in Beijing [for the 2015 World Championships], every other day they were drug-testing us, and because they were taking blood also people were saying, "Oh you can't come so often." But I was like, "Listen, they're doing their job."
On his legacy
"For me, greatness means being remembered."
On competition
"Learning the mind is as important as understanding the body."
On women
"Women always find out when you lie. Always. No matter what,they always find out. They're like detectives."
On being the best
"I told you all I was going to be number one and I did just that."
Virgin broadband
"This is what it feels like to be the fastest."
On working out
"When I'm at the gym, I think about chicks, going to the beach, and looking good. I do it for the girls".