The US celebrates its birth as a nation annually on 4 July. The day marks the anniversary of the signing of the Declaration of Independence in 1776 and an end to British rule over the Thirteen Colonies.
At the age of 241, the country celebrates the major accomplishment of the Revolutionary War with tributes, memorials, and all things red, white and blue.
Over time, Americans have come to celebrate the federal holiday with parties, parades, picnics and stunning firework displays. The past year in particular has seen the country go through a bit of a political turmoil but has also awakened a renewed sense of patriotism in the public. IBTimes UK celebrates the Land of Liberty with quotes by known personalities through history.
"The American, by nature, is optimistic. He is experimental, an inventor, and a builder who builds best when called upon to build greatly." — John F. Kennedy
"In the truest sense, freedom cannot be bestowed; it must be achieved." — Franklin D. Roosevelt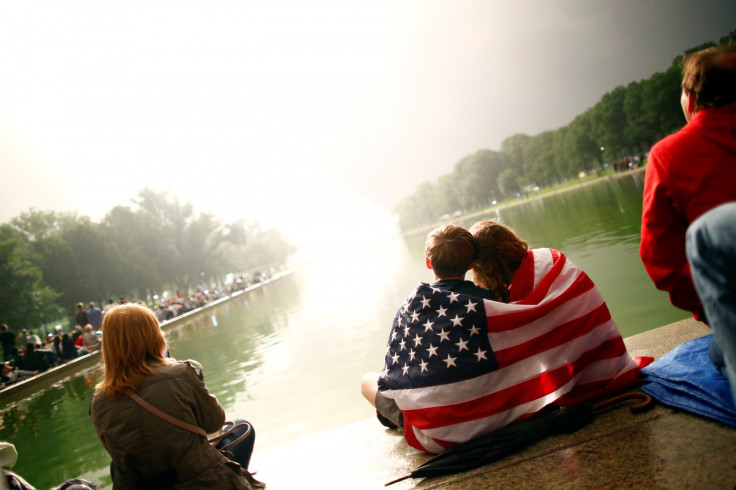 "We on this continent should never forget that men first crossed the Atlantic not to find soil for their ploughs but to secure liberty for their souls." — Robert J. McCracken
"You have to love a nation that celebrates its independence every July 4, not with a parade of guns, tanks, and soldiers who file by the White House in a show of strength and muscle, but with family picnics where kids throw Frisbees, the potato salad gets iffy, and the flies die from happiness. You may think you have overeaten, but it is patriotism." — Erma Bombeck
"It is the love of country that has lighted and that keeps glowing the holy fire of patriotism." — J. Horace McFarland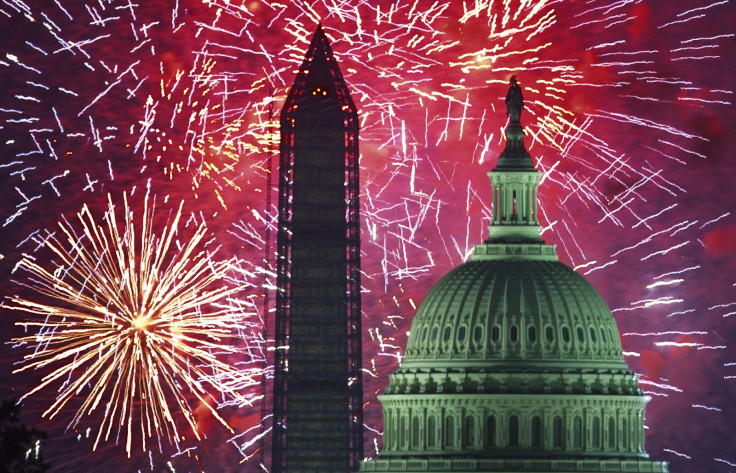 "Where liberty dwells, there is my country." – Benjamin Franklin
"As mankind becomes more liberal, they will be more apt to allow that all those who conduct themselves as worthy members of the community, are equally entitled to the protection of civil government. I hope ever to see America amongst the foremost nations in examples of justice and liberality." — George Washington
"This, then, is the state of the union: free and restless, growing and full of hope. So it was in the beginning. So it shall always be, while God is willing, and we are strong enough to keep the faith." — Lyndon B. Johnson
We must be free not because we claim freedom, but because we practice it. — William Faulkner
We need an America with the wisdom of experience. But we must not let America grow old in spirit. — Hubert H. Humphrey