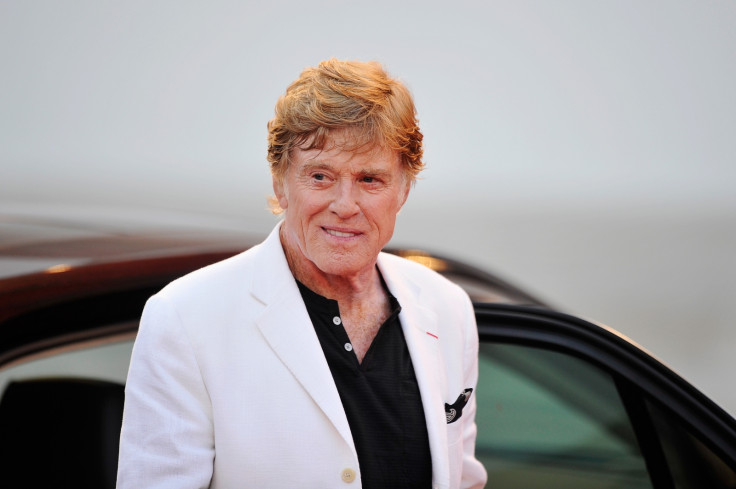 Legendary Hollywood actor Robert Redford turns 80 today (18 August) and we can't think of a better way to celebrate the star's birthday than to watch one of, if not all of, his best films. From his multiple Oscar-winning outings All The President's Men and The Sting to more recent family favourite Pete's Dragon, he's certainly dabbled in numerous genres spanning his lengthy acting career, so there's bound to be something to suit everyone who wants to share in his special day.
But with a filmography as impressive and long-spanning as his, how do you pick which one of his works to watch? To make things easier, IBTimes UK list what we think are his five best performances, just so you can indulge in all things Redford to celebrate his milestone birthday...
All The President's Men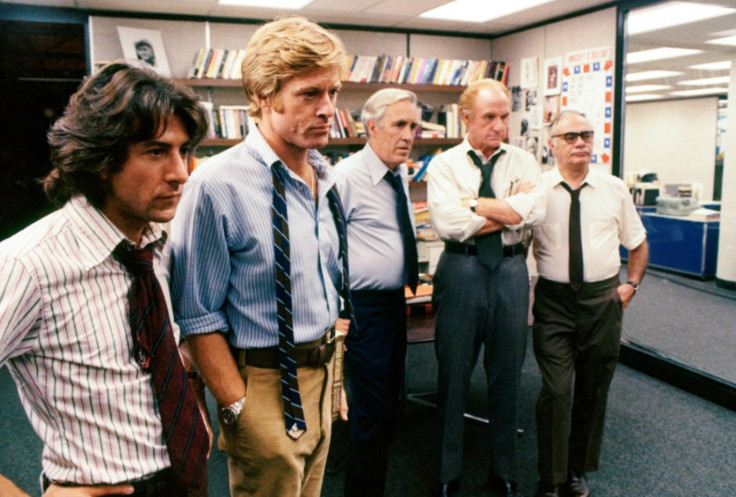 Directed by Alan J. Pakula, biographical drama All The President's Men won four Academy Awards back in 1977 (as well as being nominated for four accolades that it just missed out on too). The film sees Redford star alongside Dustin Hoffman, as the twosome portray real-life Washington Post reporters Bob Woodward and Carl Bernstein, who famously uncovered the truth about the Watergate scandal that lead to President Richard Nixon's resignation in August 1974.
Out Of Africa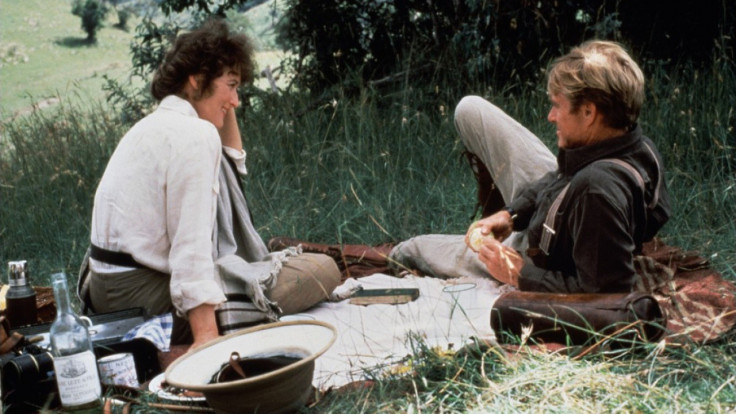 All The President's Men may have won an impressive four Oscars back in the 1970s but just a few years later, Out Of Africa, which saw Redford star opposite Meryl Streep scooped up seven at the same award ceremony, including best director for Sydney Pollack and the prestigious best picture too.
The movie centres around Streep's character Karen Blixen, a Danish baroness running a coffee plantation in Africa, who embarks on a passionate love affair with an aristocratic big-game hunter (Redford). The historical drama also touches upon subjects such as war, Blixen's schooling of the African tribal children and her never-ending marital problems.
Butch Cassidy And The Sundance Kid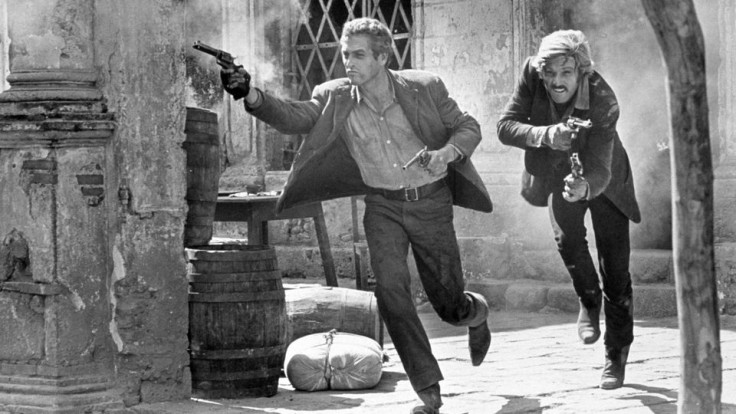 Once again based on real life, Butch Cassidy And The Sundance Kid saw Redford star with late actor Paul Newman as the pair played the titular characters respectively. Both are leaders of the Hole-in-the-Wall Gang however each bring something different to the table; Butch is all ideas whereas Sundance is all action and skill.
As the West becomes more and more civilised, the men find their criminal exploits more easily exposed and after one train robbery too many, a group wanting to take them down begin trailing them no matter where they run. There's only one thing for it in Butch's mind; flee to Bolivia. Directed by George Roy Hill, Katharine Ross also stars as the love interest of both men.
Pete's Dragon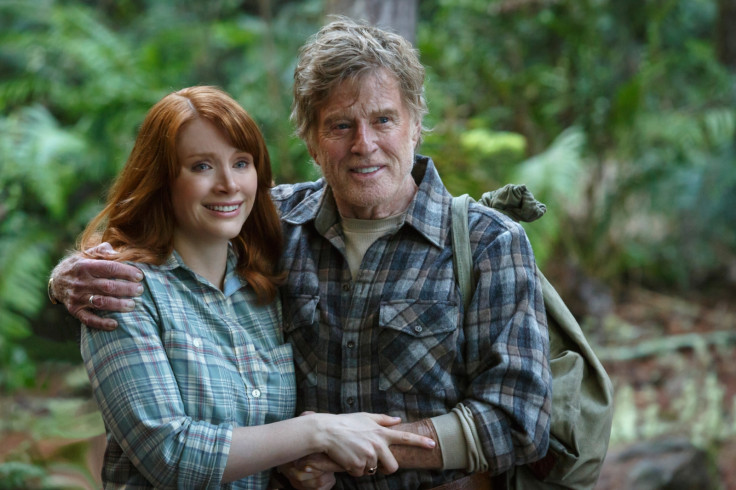 We had to throw one recent outing of Redford's into the list and considering how popular it has been amongst critics and the fact that it's Disney, Pete's Dragon was the title that made the cut. It's also out in cinemas now, so seemed more than appropriate.
Based on the 1977 film of the same name and an unpublished short story before that, the movie centres on a young orphan who claims he has lived in the woods for six years with a friendly giant dragon. Woodcarver Mr Meacham and his daughter Grace, played by Redford and Bryce Dallas Howard believe Pete's story and offer to keep quiet about his unusual best friend but when a hunter catches wind of the mythological creature, the group find themselves having to protect much more than just a secret.
The Sting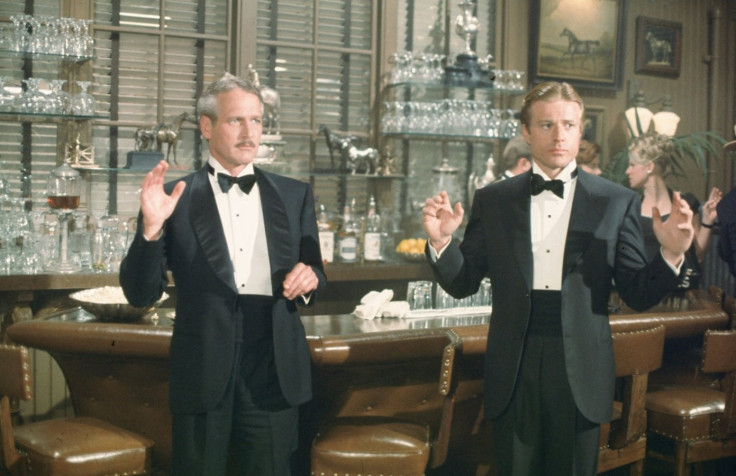 Teaming with Newman once again, The Sting saw the dynamic duo play two con men who join forces when a mutual friend of theirs gets killed by a mob boss. While one of them is the more experienced at pulling off high-stakes tricks, the newbie to the game quickly learns the ropes from his partner in order to enact their revenge revenge on the ruthless crime boss responsible. Set in 1936, the film won seven Academy Awards back in 1974 including best picture, while Redford earned his first best actor nomination.
For more entertainment news follow A-List on Twitter @Alistinsider