They proved their comedic chops alongside each other in outings such as Talladega Nights: The Ballad Of Ricky Bobby and the hugely popular Step Brothers, and now John C Reilly and Will Ferrell are reuniting in another comedy. This time, the pair will be taking on literary characters, playing John Watson and super sleuth Sherlock Holmes respectively.
According to Deadline, Get Hard director Etan Cohen is on board to direct the film, working with a script inspired by Arthur Conan Doyle's classic novels. Initially producers Sony had intended that Sacha Baron Cohen, who has worked with Ferrell on Anchorman 2: The Legend Continues and Talladega Nights, play Holmes' faithful companion Watson, but the British actor appears to have departed the project, stalling production.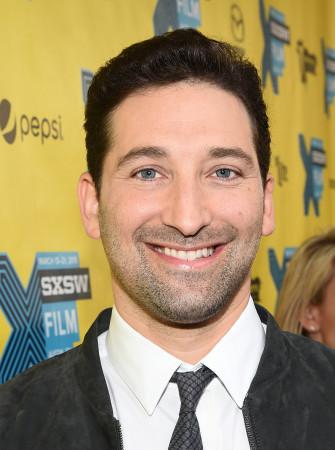 Despite the hiccup, work on the movie picked up again over the past few weeks. Shooting is expected to start in November 2016.
Holmes and Watson are popular characters on both the big and small screen, having been the inspiration behind Guy Ritchie's blockbusters with Jude Law and Robert Downey Jr and the CBS series Elementary featuring Lucy Liu and Jonny Lee Miller.
Sir Ian McKellen played an older version of the lead protagonist in Mr Holmes last year and of course, Doyle's well-loved characters are also portrayed by Martin Freeman and Benedict Cumberbatch in the Emmy-nominated BBC mini-series, Sherlock. But it will be certainly be interesting, and refreshing too, to see the well-known tales with a unashamedly comedic spin on them. The last time they were played for pure comedy was in 1998's Without A Clue, in which Michael Caine played an idiotic Holmes, with the real mastermind being Ben Kinglsey's Dr Watson.
Before they'll be seen in Holmes & Watson, Reilly will be seen in eagerly-anticipated action adventure Kong: Skull Island alongside Tom Hiddleston and Brie Larson, and Ferrell will appear in comedy drama Zeroville opposite Dave Franco, Megan Fox and James Franco. There is no official word as to when Holmes & Watson will reach cinemas.
For more entertainment news follow A-List on Twitter @Alistinsider