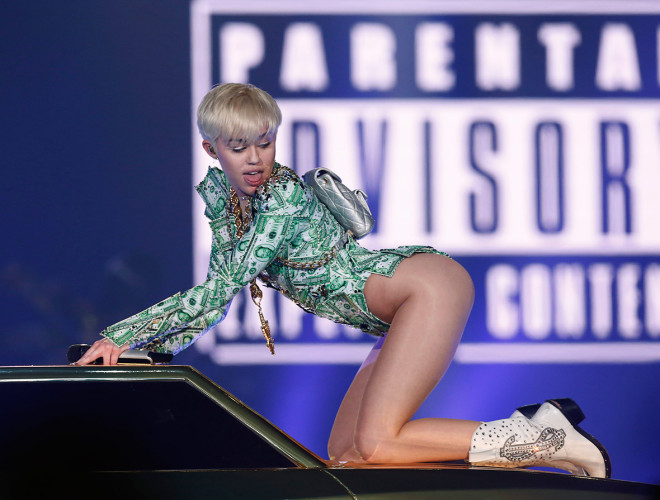 There is a good chance that, somewhere out there, Morrisey was crying into his birthday cake last night after Miley Cyrus covered his hit There Is Light That Never Goes Out.
The raunchy pop megastar, whose core fanbase is comprised of teenagers, performed a rendition of the Smiths' classic during her concert in Belfast.
In the video posted online, Cyrus, who is currently on the UK leg of her Bangerz Tour, can be seen belting out a sombre serenade of the indie track while the crowd screams in appreciation.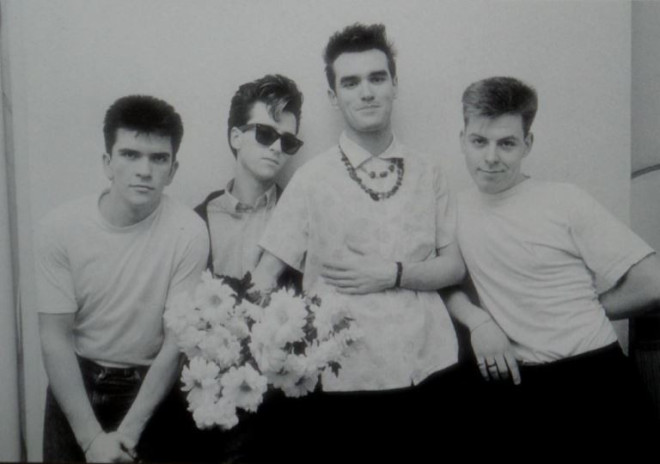 But the positive response was not enough to keep the former Disney star interested, and half-way through the set she decided to film an Instagram video.
"The irony. Morrissey should write a song about this performance. I really hope he does. It would be called 'Miley in Belfast,'" one fan who watched the clip said.
Another wrote: "Okay, covering arctic monkeys and ruining one of their songs is one thing, but the smiths, that is just an enormously huge and totally untouchable no and a step too far."
A third added: "This totally should've sucked but it didn't."
This is not the first time that the Wrecking Ball singer has paid homage to stars of yesteryears.
She previously covered Artic Monkeys' hit Why'd You Only Call Me When You're High and is said to be working with The Flaming Lips to cover The Beatles.
Check out both versions below:
Morrissey, who enjoys a global cult following for his iconoclastic lyrics and was once famous for his celibacy, is unlikely to be pleased about Cyrus's act of homage.
The Manchester-born singer has previously written disparagingly about everyone from David Bowie to the Queen Mother. Whether he chooses to add Cyrus to his list of enemies remains to be seen.