While rumours surfaced last month that an Apple Store would be opening in Harrods, the International Business TImes UK has now had it confirmed that the new be opening in the London department store tomorrow morning, 16 March to coincide with Apple's release of the new iPad.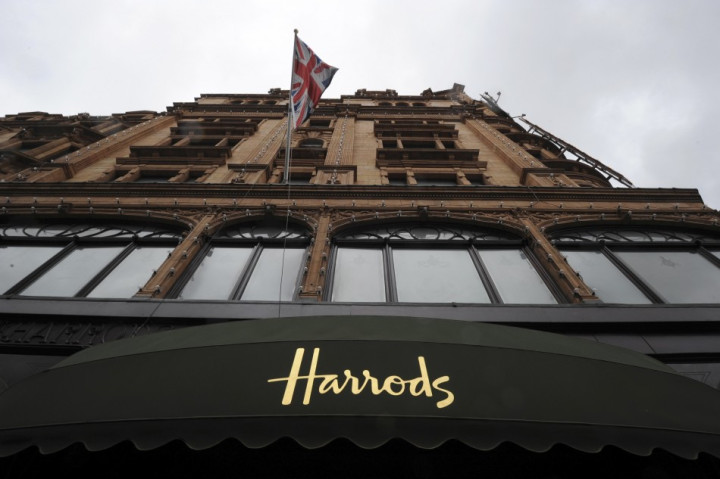 A Harrods spokesman has told us that a new technology department will open in the world-famous store at 10am on Friday morning, just two hours after the new iPad goes on sale at Apple Stores worldwide.
"The new Harrods Technology department will open tomorrow morning at 10am. This will include a dedicated Apple Shop that will be selling all of the latest Apple products."
While the spokesman referred to an Apple "Shop" rather than an Apple Store - the official name given to Apple's retail stores - we can only assume that, given the 16 March opening date and previous rumours, it will indeed be an official Apple Store that will be opened on Friday morning.
Sources inside Harrods first mentioned the possibility of an Apple Store in February and it was soon claimed that the store-within-a-store would open in mid-to-late march to coincide with the launch of the new iPad.
If the shop does turn out to be an official Apple Store, then it will be Apple's sixth in central London, joining flagship stores at Regent Street and Covent Garden, as well as Stratford City, White City and Brent Cross.
The department store is vast, covering more than five acres and located in the exclusive Knightsbridge area of central London; Harrods can attract up to 300,00 visitors on its busiest days.
Further sources believe that Apple will be opening another retail store on 16 March, in the Highland Village area of Houston, Texas, USA.