Lush Battles Amazon over Search Terms and 'Piracy Capitalism'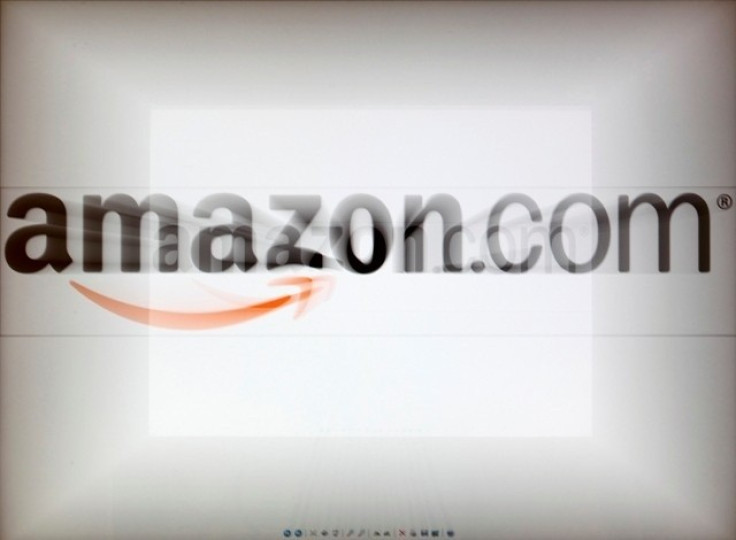 A small British beauty company is taking internet retail behemoth Amazon court for breach of copyright.
Cosmetics manufacturer and retailer Lush is suing Amazon for infringement of copyright, and when the case reaches court next year it might set a precedent that could transform online retail.
Husband and wife team Mark and Mo Constantine, founders and majority owners of Lush, have not granted the online retailer permission to sell its products on their site. So Amazon customers who search for Lush products on Amazon's website are directed to 'items related to Lush' - which are often similar products made by Lush's competitors. This, the Constantines argue, constitutes an infringement of the Lush copyright, according to the High Court documents filed by the company.
According to the Observer, the court papers state: "Lush brought trademark infringement proceedings against Amazon on the basis that when the term 'Lush' was searched for on Amazon's website, the results returned were for goods which, although they featured the word 'lush' in a number of contexts, were not in fact made by Lush."
The documents reveal Lush has also challenged Amazon's attempt to direct shoppers searching online for Lush products, as "Amazon had also bid on the Google AdWord 'Lush Bath Products' but did not, in fact, sell any Lush products."
Google has faced challenges from retailers for selling AdWords for well-known retail brands to competitors before. In 2010 by the luxury brand Louis Vuitton challenged Google for selling 'Louis Vuitton' AdWords to other online retailers. The EU Court of Justice ruled in Google's favour, but said the search engine could be held responsible if it directed customers to sites selling counterfeit products.
The EU Court of Justice also ruled that similar cases should be judged by national courts in future. Earlier this year a judge found that Marks & Spencer's use of 'Interflora' in Google AdWords to direct customers to its own products did infringe trademarks.
In an interview Mark Constantine spoke openly of his disapproval of Amazon's business model, describing it as "a way of bullying businesses to use their services".
"We've been in the High Court this week to sue [Amazon] for breach of trademark. It's cost us half a million pounds so far to defend our business. Most companies just can't afford that. But we've done it because it's a matter of principle. They keep on forcing your hand and yet they don't have a viable business model. The only way they can afford to run it is by not paying tax. If they had to behave in a more conventional way, they would struggle."
Perhaps David and Goliath comparisons are a stretch; some analysts estimate the Poole-based company, which has more than 670 shops worldwide, is worth at least £150m - belying any suggestion of it being a small, vulnerable outfit. But this is still dwarfed by Amazon, which posted sales of £4.2 billion last year in the UK alone. Of this Amazon paid only £3.2 million in corporation tax - by transferring its ownership to Luxembourg, where it is registered as Amazon EU Sarl.
The two companies are perceived very differently by the public. Lush reportedly spent 2% of its profits backing charities and activism causes. Amazon, along with Google and Starbucks, was criticised by MPs on the Public Accounts Committee for 'immoral' tax avoidance techniques. Next year's legal battle will determine how these two are perceived in the High Court.
Constantine said Amazon was ripping off the UK.
"It's a form of piracy capitalism," Constantine said. "[Amazon] rushes into people's countries, it takes the money out, and dumps it in some port of convenience. That's not a business in any traditional sense. It's an ugly return to a form of exploitative capitalism that we had a century ago and we decided as a society to move on from."
© Copyright IBTimes 2023. All rights reserved.