Former Bayern Munich star Lothar Matthaus claims Tottenham Hotspur striker Harry Kane could play for any club in Europe, including Spanish giants Real Madrid and Barcelona.
The England international has been in fine form for the north London club in the last few years. He won the Premier League Golden Boot in the 2015/16 and 2016/17 season after scoring 25 and 29 goals respectively.
Kane has continued his impressive form into this season and already has 12 league goals to his name from 15 appearances. He scored a brace in Tottenham's 5-1 win over Stoke City at home and those two goals helped him score his 50<sup>th goal for club and country in 2017.
Matthaus stressed that Kane's ability to find the back of the net, with both feet and his head, makes him a complete striker. The ex-German international midfielder says only Bayern's Robert Lewandowski is better than Spurs frontman.
"There is no doubt Kane could play for any club in Europe. That includes Real Madrid or Barcelona — and he would score goals for any club," Matthaus told The Sun.
"I really like Kane. If I was a manager, and had the money, I would go out and buy him tomorrow.
"The only player in his position I'd prefer in all of Europe is Robert Lewandowski — and Kane is a lot younger and getting better.
"He works so hard, makes so many runs, moves into the right positions and creates things for his team. The other thing, which nobody can deny, is that he knows how to score.
"That is the greatest thing any striker can have and he can find the net from any distance, with either foot and his head. He adapts to any situation, instinctively, and always seems to be in the right place, which is a gift of the best strikers."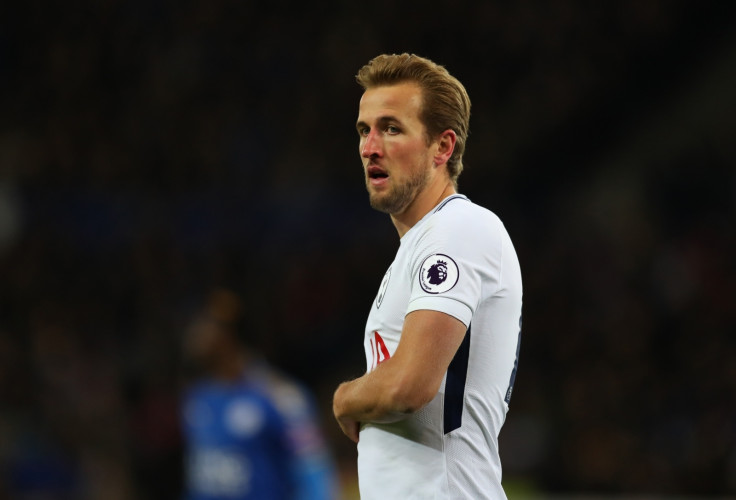 Meanwhile, Tottenham have been drawn against Juventus in the Champions Legaue round of 16. The Old Lady allowed Dani Alves and Leonardo Bonucci leave the club in the summer. Matthaus explained how the English club can come out on top after the two legs against the Turin club.
"Juventus are not the same team that controlled Serie A for the last few years. Maybe the other teams have improved. But I think it is more because they have lost some of what they had defensively. They had to make a couple of changes after losing Dani Alves and Leonardo Bonucci," he said.
"Bonucci was the leader at the back and held things together. Without him, the real power, the core of this Juve team has gone while Gigi Buffon is not as young or agile as he was. They are not as strong or safe at the back as last season, which is good for Kane and boss Mauricio Pochettino.
"But this will be about the whole team, not just Kane, who does not need to put himself under any pressure — Europe now knows his quality.
"Most of the English clubs can be happy. The exception will be Chelsea — nobody would want to draw Barcelona. After the group draw I said this would be the season we would see the Premier League teams back. And it is clear they are."