Former Tottenham Hotspur manager Harry Redknapp claims Chelsea are mentally and physically stronger than Arsenal ahead of the Premier League clash between the two sides at the Emirates on 24 September.
The north London club and the Blues have suffered one defeat in the league and both teams lost their respective fixtures to Liverpool at home. Chelsea suffered a defeat in their last fixture and will be looking to bounce back when they take on the Gunners.
Antonio Conte's side have an edge over Arsenal as the latter's last league win over Chelsea was in October 2011. During this period, Arsene Wenger has managed to beat the west London club only once, which was during the 2015 Community Shield.
Redknapp went on to explain the clash between the two sides will be "vital" for both teams and has predicted the match to end in a draw. However, he admitted that a victory for Arsenal will see them become serious title contenders along with league leaders Manchester City.
"I still feel Chelsea are stronger mentally and physically than Arsenal. John Terry will be a big loss if he doesn't make it but Chelsea are a more powerful unit.
"Having said that, they had more power last Friday but Liverpool were quicker and sharper - Arsenal have got to do the same and play their quick, slick 'pass and move' game well. Look at the way they match up at set-plays.
"With Mertesacker out, Arsenal don't have a lot of height in their team and Arsene might throw Olivier Giroud in with that physical mismatch in mind as well as the attacking qualities he can bring. It is early in the season but Saturday's game is vital for both teams.
"Chelsea have had the Indian sign over Arsenal for the last few years and I'm sure Arsene Wenger and his players will be thinking about that. Okay, they won in the Community Shield but Arsenal haven't beaten Chelsea since October 2011 in the League and they have to overcome the psychological problem that poses.
"If Arsenal win, people may start to take them more seriously as realistic contenders. City are hot favourites but I still think it will be a tight League. Liverpool have started very well and Arsenal are capable of putting themselves in the picture.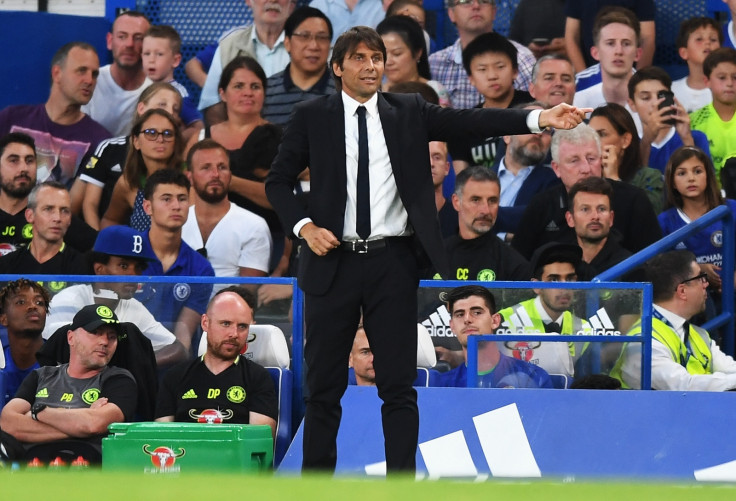 "If you asked me to put my money down, I'd bet on the draw. Chelsea had a much harder game in midweek but they should recover. They have players to come in as well and given the four-day gap, Chelsea should be ready to go again for a big London derby. Costa certainly will be."