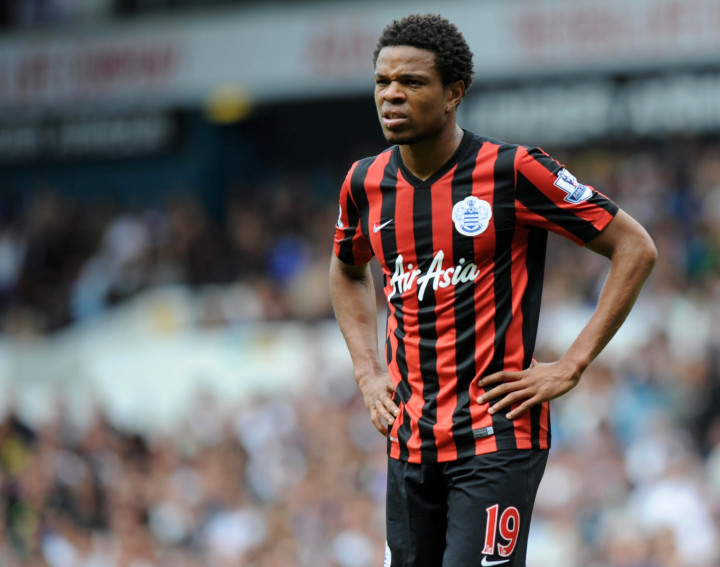 Queens Park Rangers manager Harry Redknapp has confirmed that striker Loic Remy is set for a move away from the club.
The east London club have accepted Chelsea's bid and the striker has opened talks with regards to a move to Stamford Bridge.
The former Tottenham manager admits that he was surprised after he was informed that Remy will be leaving Loftus Road, following the Blues' offer to meet his release clause.
"We had a spanner thrown in the works at 12 o'clock today when I got a phone call to say that Loic is leaving which was a massive shock to me, I didn't expect that at all," Redknapp said, as quoted in the Express.
"He worked yesterday with the team and I never had any idea that he might be leaving."
"It wasn't a case of him refusing to play. He came in, and i had a chat with him. I said 'Look, Loic, it may be difficult. I need 11 out there today whose heads are completely on playing for QPR.' So I took the decision," the Englishman explained.
"I'm not criticising him. He's gone to Chelsea, Champions League and whatever ... it's a fantastic opportunity for the boy and it's difficult to turn down," Redknapp confirmed.
However, the QPR manager was slightly delighted when he was informed about the release-clause being £10.5m and not the originally mentioned £8.5m.
"He's got to be the cheapest buy of the century because when you look at what strikers are going for at the moment ... everybody's eight million, nines, 11s, 12s."
"That's better than I thought, I thought it was eight-point something," the former Tottenham manager added.
Meanwhile, Blues boss Jose Mourinho, who confirmed his interest in the striker, has allayed fears regarding Remy's fitness when the issue regarding the striker's failed move to Liverpool was raised.
"I know that we're trying since yesterday to get Loic Remy, since we knew Fernando was leaving," Mourinho said, as quoted in the Daily Mail.
"Now it's time to make some calls and have news. We have a fantastic doctor and I trust him completely. They will identify any problem."
"The information we have from specialists in different areas is that he does not have a problem to play football," the former Real Madrid manager added.
However, Arsenal are not ready to back down and a recent Daily Mail report suggests that the Gunners have contacted QPR and have agreed to match Chelsea's offer and pay the release-clause in the striker's contract.
Arsene Wenger is set to tempt Remy with the offer of regular first-team football, something that he will not be guaranteed at Stamford Bridge.