Harry Redknapp says Tottenham could overtake Arsenal and Chelsea as London's top club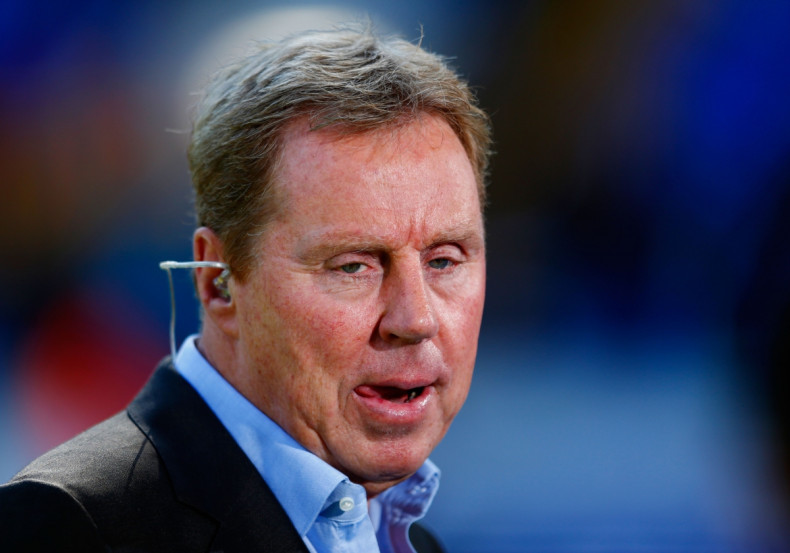 Harry Redknapp thinks Tottenham Hotspur have "every chance" of becoming London's biggest club. Spurs have never finished higher than fourth in the Premier League era, but the former Tottenham boss believes the club could soon leapfrog the likes of Arsenal and Chelsea.
Mauricio Pochettino's side are currently second in the Premier League, but Redknapp said his former club are in a position to enjoy sustained success. "There's a chance for Tottenham to become the biggest club in London, every chance," he told the Telegraph.
"I think West Ham will push on and be a threat, but Tottenham are a bit ahead of them. They've got the money too, Joe Lewis is a very, very, very wealthy man.
"He's up there with the wealthiest men in the world. If they can get in the Champions League or win the title, it looks set up for a long time at Tottenham."
Pochettino has been touted as a potential replacement for Louis van Gaal at Manchester United. But Redknapp does not see why the Argentine boss would wish to leave Tottenham.
"With the young players like [Dele] Alli, a great training ground and a new stadium to come, why would [Mauricio] Pochettino leave Tottenham to go to Chelsea or anywhere else?" he said of the current Tottenham manager.
Tottenham face Manchester City at the Etihad Stadium tomorrow (14 February), with the opportunity to put four points between themselves and their Premier League rivals.