Mauricio Pochettino says Spurs have a plan to win Premier League
Tottenham Hotspur will not waver from manager Mauricio Pochettino's plan as they travel to Manchester City on 14 February, seeking a victory that would fuel hopes of a first Premier League title since 1961. The north London club is currently second, five points behind Leicester City, and are on a roll having won their past six matches in all competitions.
Spurs beat City 4-1 at home in September, a result Pochettino said ignited Tottenham's season after a sluggish start and despite heavy defeats in their past two trips to the Etihad Stadium, will go there full of belief.
"We have a plan and this is the most important thing. When you design a plan you need to follow, we need to believe and you cannot change, because from the beginning you have some problems only you need to feel that you trust in your players and in your squad and I think this is the key, the key to that you have to perform as well," the 43-year-old told reporters in London on 12 February.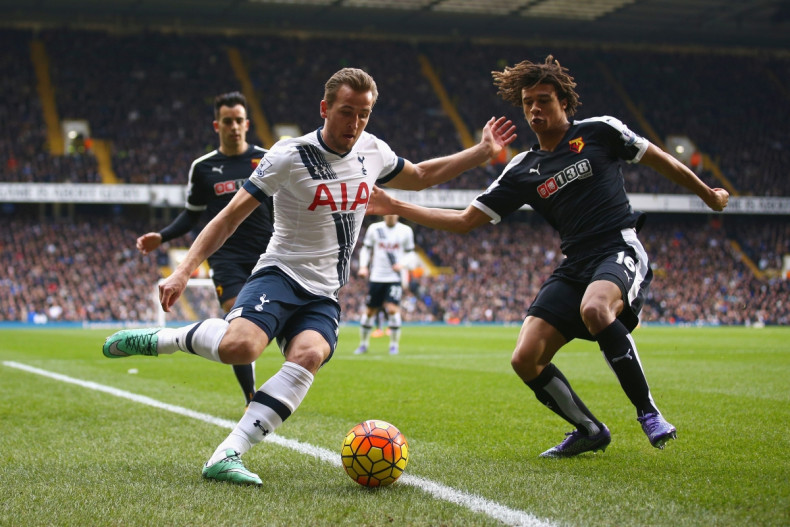 Pochettino's side is almost unrecognisable compared to last season, when he was still embedding his high-energy philosophy at the club – a system that requires every player to work feverishly to win back the ball when not in possession. This season they have conceded only 19 times in 25 league games, have the best goal difference and in striker Harry Kane and teenage midfielder Dele Alli possess two of the brightest young talents in English football.
Pochettino played down the significance of Sunday's clash with fourth-placed City, which takes place shortly after Leicester face third-placed Arsenal.
"Well for me, every game is very important, because to arrive on the end in the position we are, or improve our position, you need to win games, but it is not decisive. It is important, very important, but it is not the last game, and we need to achieve or not after the game of the 90 minutes, it is not the last game, but I think it's a very important game and we know, they know, we are in a position that is 13 games ahead, after the next game is 12, we go into the more important period of the league," he said.