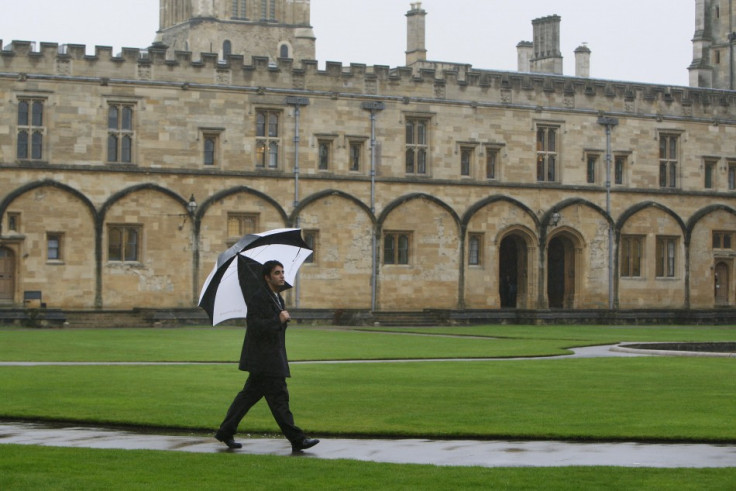 Cambridge and Oxford have kept their places in the world rankings of the top 100 universities in the world by reputation by the Times Higher Education magazine but other major British universities have slipped.
Cambridge came in third and Oxford was sixth in the latest list of top 100 universities by reputation.
But other eminent UK learning institutions, Imperial College London and University College London, ranked 13th and 21st respectively.
"This is uncomfortable news for the UK," Phil Baty, editor of the Times Higher Education rankings, said.
"Our global reputation as the home of outstanding universities has been hit."
Harvard and Massachusetts Institute of Technology held the top two positions.
And Asian universities are starting to show progress: the University of Tokyo is at No 8 and Kyoto University at 20th.
Other Asian universities featured in the list are from Singapore, China, Hong Kong, Taiwan and South Korea.
"The government should take note of the relative decline of UK institutions compared to those in Europe, the Far East and Australia," Shabana Mahmood, Labour's higher education spokeswoman, said.