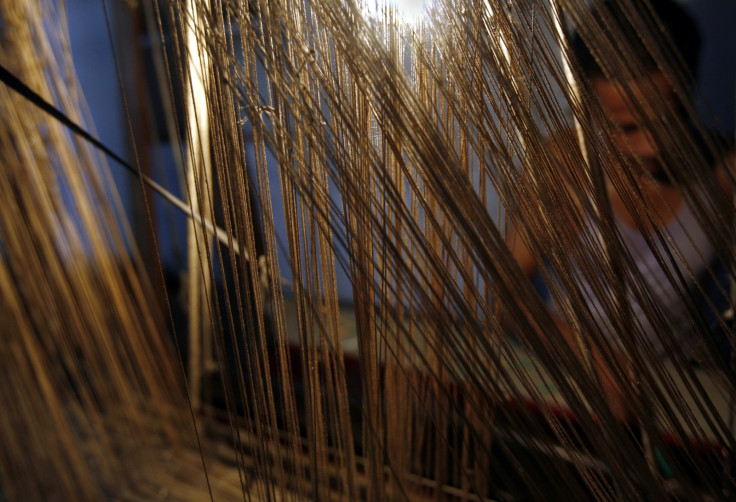 A Bangalore-based Indian firm has developed silk strips that detect blood sugar and give a boost to the local small-scale weaving industry.
The strips cost a fraction of the paper or plastic strips normally used and are expected to meet stringent FDA standards.
Where a box of 100 paper or plastic strips costs about £17, a box of silk strips will cost one-third to one-quarter of that, Mithila Azad, director of Achira Lab's fabric diagnostics division, told NPR.
Besides low cost, the silk strips are easier to manufacture, says the company.
Plastic and paper strips are typically sprayed with enzymes that break down blood sugar into electricity. Electrodes have to be embedded into the material to transmit the signals to the glucose meter.
The silk strips require only the spray as they can conduct the electrochemical signals.
The company has teamed up with a group that equips marginalised women with handicraft skills.
Weavers are at present producing 100,000 strips daily using the traditional hand loom.
The company plans to expand base to surrounding states thanks to a 66,000 pounds grant. It envisions hubs run by weavers who will manufacture and distribute the silk strips in their communities.
India has the second highest number of diabetes cases in the world at 66.8 million.