Heart Attacks: Anti-clotting Medicine Reduces Blood Clots by Half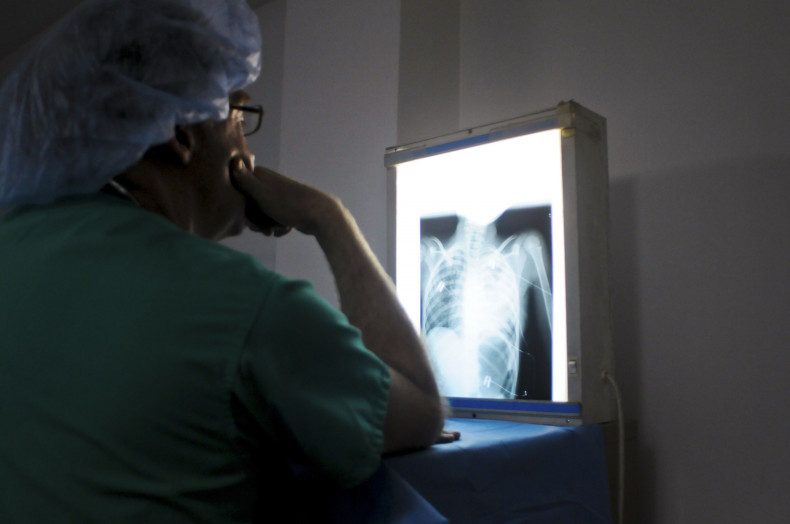 A study involving 18,000 patients has shown that using ticagrelor, instead of the standard clopidogrel, can halve the risk of stents being blocked by blood clots in heart attack patients.
Early adoption of the cost-effective drug reduces the risk in patients who need repeat operations, as a result of stents being blocked by clots, say researchers at the University of Sheffield.
The drug however, is not being adopted at the pace it should be, due to high costs, but researchers suggest that in the long run it will be cost-effective.
Professor Robert Storey, from the University's Department of Cardiovascular Science said, "Having previously demonstrated benefits of ticagrelor in comparison to clopidogrel in our research and then having used our research findings to change our practice, we have now shown what benefits this can bring to heart attack patients.
"Our findings now confirm what we had seen in clinical trials and show how clinical research can really improve the outlook for heart attack victims."
Ticagrelor was invented by UK scientists and developed by AstraZeneca. The National Institute for Clinical Health and Excellence (NICE) approved ticagrelor as a cost-effective treatment for heart attack patients in October 2011.
Lack of oral care causing heart infection
In another related study on heart diseases, scientists at the University of Sheffield have identified a significant rise in cases of Infective Endocarditis due to a drop in the prescription of antibiotic prophylaxis for dental patients.
NICE guidelines had recommended that dentists should no longer give antibiotics before invasive treatments to people considered at risk of life threatening heart infection.
In 40 per cent of cases the infection is caused by bacteria from the mouth.
Martin Thornhill, Professor of Translational Research in Dentistry at the University of Sheffield, said: "Infective Endocarditis is a rare but serious infection of the heart lining. We hope that our data will provide the information that guideline committees need to re-evaluate the benefits, or not, of giving antibiotic prophylaxis."