Hedge Funds Flow Into Gold and Crude As Prices Rally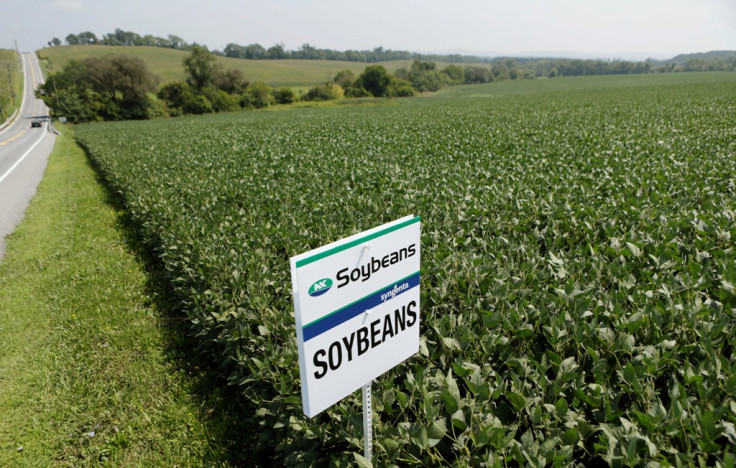 Hedge funds invested big money in gold and crude oil as prices rallied this week, propelling the bullish money wagered by commodity speculators to the highest level since 2011, data showed.
Gasoline, natural gas and soybeans also attracted huge buying during the week to 18 February, according to the data from the US Commodity Futures Trading Commission (CFTC).
The net-long or bullish money held by hedge funds and other speculators across 22 US commodity markets rose to $119.5bn (£71.8bn, €86.9bn) in the week ended 18 February, from $102bn during the week to 11 February, Reuters calculations of the CFTC data showed.
That was the highest in bullish commodity wagers held by such money managers since at least August 2011, reported the news agency.
The gains also coincide with a larger phenomenon apparent in commodity markets over the past year. Major raw material indices and the commodities they track have steadily decoupled from stock markets and forex rates over the past 12 months, charting an independent route that ends a five-year period of unparalleled correlation, which began in the aftermath of the financial crisis.
Gold Buying
Gold dominated this week's bullish action in commodities, accounting for $2.9bn or 21% of the weekly increase of $13.5bn in managed money net longs. Open interest in US gold, a gauge of market liquidity, rose some 7%.
US gold futures shot up to $1,332.40 an ounce on 18 February after disappointing economic data sparked concerns about the US economic recovery. Tuesday's prices were the highest since 31 October, 2013.
Oil Buying
Total net-long money in US crude rose by $2.6bn, accounting for 20% of the total growth in weekly net longs of managed money. Open interest in NYMEX crude declined by 2.8%.
US crude on the NYMEX rose to $103.25 per barrel on 18 February, hitting a peak since 10 October on predictions for robust winter demand.
Gasoline jumped by $1.8bn in managed money net longs; natural gas $1.4bn and soybeans $1.3bn.
© Copyright IBTimes 2023. All rights reserved.