The harsh reality of what it's like living with HIV: It is stigma that kills
Ahead of World Aids day, activists fight off the stigma associated with HIV thanks to film.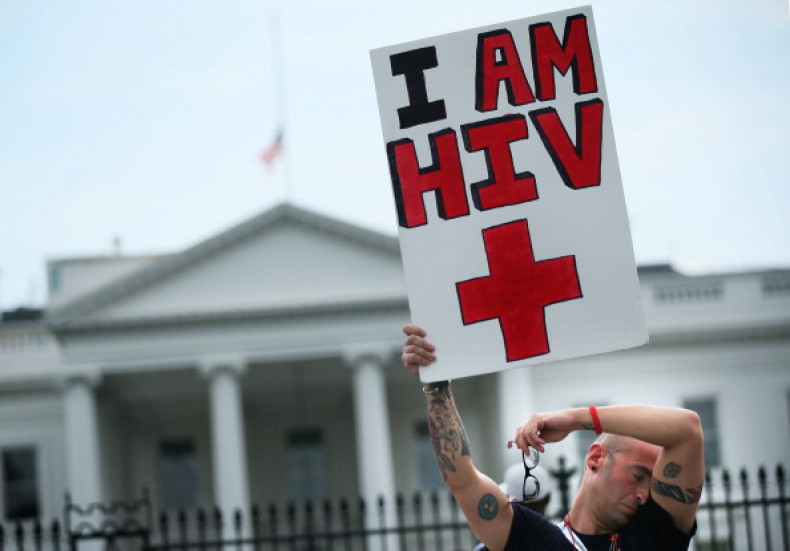 With the annual World Aids Day due to take place on 1 December, activists want to make sure the voices of HIV patients are heard. Scientific research in the field of HIV is constantly progressing, with new treatments saving more lives every day.
Antiretroviral therapy is credited with having dramatically reduced the number of Aids-related deaths around the world – it is believed that with prevention, the treatment has saved 7.8 million lives over the last 15 years.
Yet the global epidemic is not over, and the stigma remains high in many parts of the world. There is still a priority to tell the stories of real-life patients to raise awareness not only of what the disease is, but what it actually is like to live with.
Two documentaries screened on 11 November at the Global Health Film Festival in London, ahead of World Aids day, have been successful at inspiring audiences.
Positively Beautiful, by South African director Diveena Cooppan, tells the story of five HIV patients in her native country who have been brought together by common hardships, and end up building a powerful and long-lasting friendship.
Mark is a short movie by Jacob Levi about activist Mark Harrington, who has been at the frontline of the US Aids crisis, fighting for the recognition of patients and for access to treatment since the beginning (see the film below).
"It is stigma that kills"
"The only thing that is killing people is the stigma. You tell people I'm HIV-positive and everyone is going to think that I've got Aids", says Thembi, one of the woman featured in Positively Beautiful. In just a few words she sums up one of the most important challenges of being HIV-positive today, and why we are still struggling to stop the pandemic.
Both Levi and Cooppan are aware of the devastating consequences that stigma can have on HIV-positive individuals. Positively Beautiful opens with the story of Gugu Dlamini, a South-African HIV patient and activist killed by her neighbours in 1998 for speaking up against the discrimination that HIV-positive people faced every day. Her death inspired many of those living with HIV, including one of the film's characters, to disclose their status and fight for their rights.
Since then, HIV-positive people in South Africa have become better accepted and can now access life-saving antiretroviral therapy. But an average of a thousand people still die each day in the country of Aids-related diseases.
For fear of being stigmatised, some patients refuse to turn to the health system for help or stop taking their medication. Positively Beautiful touches upon this problem by telling the story of Thembi's brother, who was also HIV-positive and died when he stopped taking his treatment – despite five of his sisters, all professional nurses, urging him not to do so. The film suggests that some people refuse life-saving drugs for fear of being seen as sick and vulnerable.
"Treatment has done a lot to reduce the stigma, because it has allowed people to look and feel healthier and to lead a normal life until they reach old age. But there is still a problem of medication adherence, in particular among men who feel heavily the shame and stigma of living with HIV", Cooppan tells IBTimes UK.
Promoting positive stories and activism
To change this way of thinking, Mark and Positively Beautiful also promote positive stories of HIV patients who have decided not to remain passive following their diagnosis. They show that being HIV-positive is not a death sentence.
"South Africans who are affected by the disease are sick and tired of being seen as the people who are dying. There are stories of success out there that need to emerge. It is not like we fabricated them – these stories are there. I wanted to show my South African audience that there is hope, that you can live a long and healthy life with HIV", Cooppan says.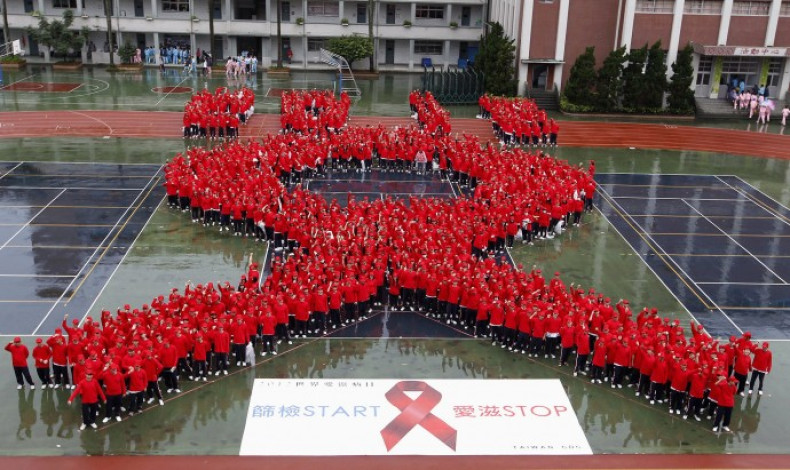 The five main characters in her film become close friends through sharing the same hardships, and taking part in dynamic networks of activists and support groups. They fight for the recognition of their rights and show courage when disclosing their status to the world. At the same time, they inspire others to join the fight against HIV.
With his positive portrayal of activist Mark Harrington, Jacob Levi also hopes to inspire audiences to stay hopeful and to take action. The fight against the HIV epidemic is far from over and campaigning is still more relevant than ever.
"HIV is not going to be cured miraculously with one drug – campaigning and social activism like Mark does is really important. Reducing stigma and discrimination is really important, and I think that is the main message of my film. This is all the more crucial with the case of HIV, because it is closely associated with other issues of social justice. Maybe films can help us inspire people to act", Levi concluded.
To watch Positively Beautiful in full, contact Diveena Cooppan on the film's web page. To watch more documentaries on the subject of HIV and Aids, Act Up: London is hosting a series of viewings on the week of 1 December.