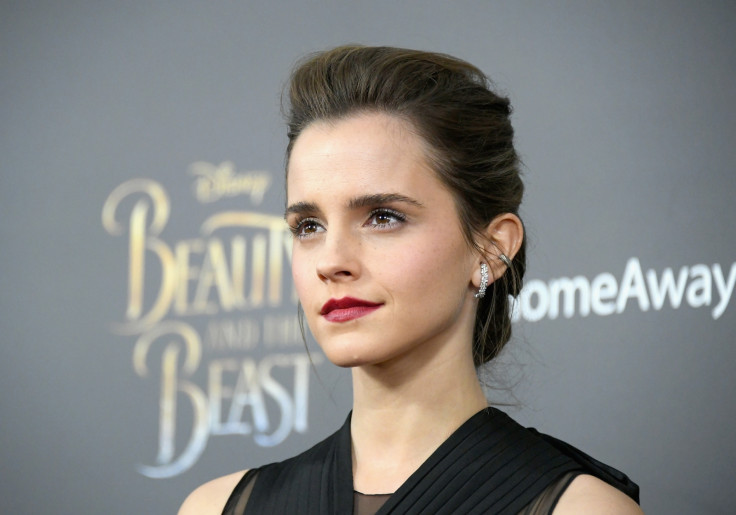 Having bagged the coveted role of protagonist Belle in the Beauty And The Beast live-action movie, one would expect Emma Watson to be a little emotional upon watching the final product. The Hollywood star, who rose to prominence playing Hermione Granger in the Harry Potter films, has revealed that she felt overwhelmed with pride, saying her career has "peaked".
In an interview that aired on This Morning on 21 March, the 26 year old, who initially struggled to shake her nerves, said she was impressed by her vocal ability.
"I was in tears. I couldn't believe that I – after I managed to get through three months of singing lessons – to see where I had got to. I couldn't believe it, I was really proud," she said of playing her childhood hero.
"I had a complete crisis of confidence before we started shooting. I was convinced I was like Florence Foster Jenkins and I was awful and no one was telling me because they were scared to! I had complete bout of paranoia that I had to break through."
She joked: "I'm 26 and I've peaked!"
Despite the controversy surrounding the film's gay subplot, Beauty And The Beast has gone on to be a box-office smash, breaking records left, right and centre. Besides becoming the biggest live-action opening of all-time it boasts the seventh-largest opening of all-time, making $170m (£136m) in its opening weekend.
According to Hollywood Reporter Watson, who has a £56m fortune, earned £2.4m for her performance.
In another interview with the Irish Independent, the UN ambassador described Belle as "fearlessly independent-minded, defiant", saying the role had changed her. "I think I came out of this with more confidence, with more skills and more belief in myself. "
Watson can next be seen alongside Tom Hanks in the film adaption of Dave Eggers' critically-acclaimed book The Circle.