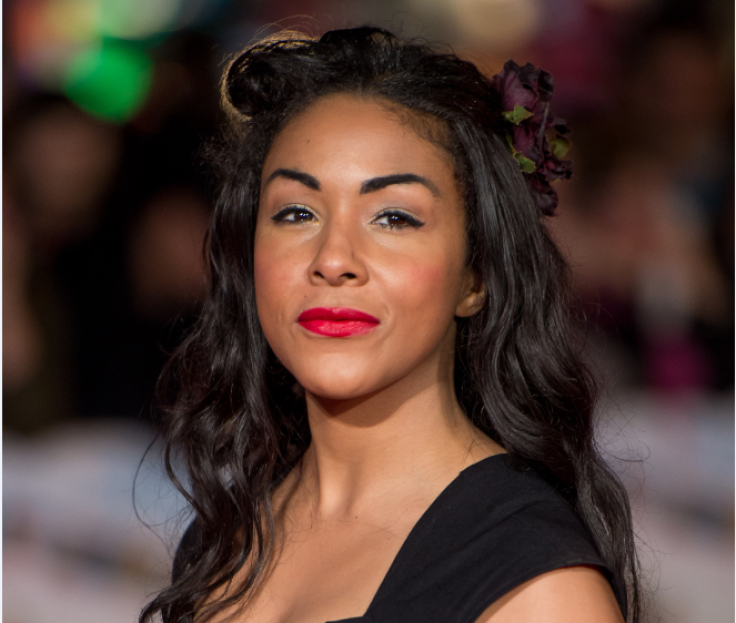 Best known for playing airhead Louise Brooks in the BBC comedy series Two Pints of Lager and a Packet of Crisps alongside Sheridan Smith, Kathryn Drysdale has bagged herself a more regal role for her latest small screen endeavour.
The TV actress is set to join Channel 4 royal family satire The Windsors as its second series introduces a whole new character, Prince Harry's girlfriend Meghan Markle.
After the couple have been dating since July last year, the Suits actress joined Harry on holiday in Norway and Montego Bay in Jamaica where they attended their first wedding as a couple for Tom Inskip and Lara Hughes-Young's nuptials.
Despite Markle being a professional television actress – having starred on US paralegal drama Suits since July 2011 – Harry's girlfriend was not approached to play herself on the show.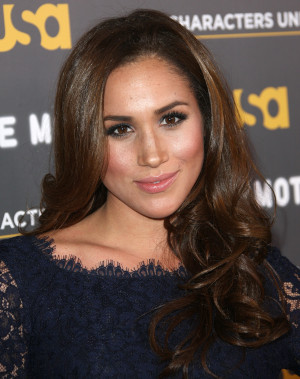 According to Radio Times, Drysdale – who played leader of the gang in 2007 movie St Trinian's – will do the honour of playing one of the most talked about women in the press right now.
The new character is set to cause quite a stir on the comedy, with an on-set source saying: "Richard Goulding's Harry adores her but Morgana Robinson's Pippa is outraged."
The Windsors aired in April 2016 and stars Harry Enfield, Haydn Gwynne, Katy Wix, Hugh Skinner, Louise Ford, Morgana Robinson, Richard Goulding, and Ellie White. It is written by Bert Tyler-Moore and George Jeffrie and puts the British Royal Family into the comedy spotlight in the form of a soap opera – with the first controversial series showing Kate Middleton catching Ebola and Princesses Beatrice and Eugenie getting radicalised.
Though the storylines are completely fictional, they are often inspired by real events. The series averaged more than 1.6m viewers per episode, but was received with mixed reviews, with the Daily Telegraph citing it as "rude, crude – and a real blast of punk comedy".
The Windsors is set to return to Channel 4 later this year.