Ahead of the release of biographical comedy-drama Florence Foster Jenkins, a trio of new vintage-style posters showcasing stars of the film Meryl Streep, Simon Helberg and Hugh Grant has been unveiled. In keeping with the era in which the movie is set, each piece of artwork exhibits a somewhat vaudevillian look as if each character is a different performer in one big show – which to some extent, they are.
The new promotional material also boasts quotes lifted straight from the film, with Streep's reading, "People may say I couldn't sing but no one can say I didn't sing" and Grant's displaying the words, "Ours is a happy world." Helberg's also reads, "Oh boy, we'll be murdered out there;" a reference from his character when he exclaims that they will be ridiculed after their performance on stage.
Directed by Stephen Frears, the English film-maker behind popular biopics such as The Queen, The Program and Philomena, Florence Foster Jenkins tells the real-life touching story of a wealthy socialite who lived in New York City in the 1940s. Jenkins adored and dedicated both her time and money to all things musical and wanted nothing more than to be an opera singer who could captivate a room full of people.
Luckily for her, she had the financial means to host several concerts to which she was the headliner, but not so fortunately for her, she wasn't naturally gifted when it actually came to her singing voice. So to keep all the "mockers and scoffers" at bay, her husband-turned-failed actor and manager St Clair Bayfield monitored who got into the shows, from reporters to general "music-lovers", ensuring that no one uttered a bad word against her when the gigs were all over. But how long can he keep the truth from her?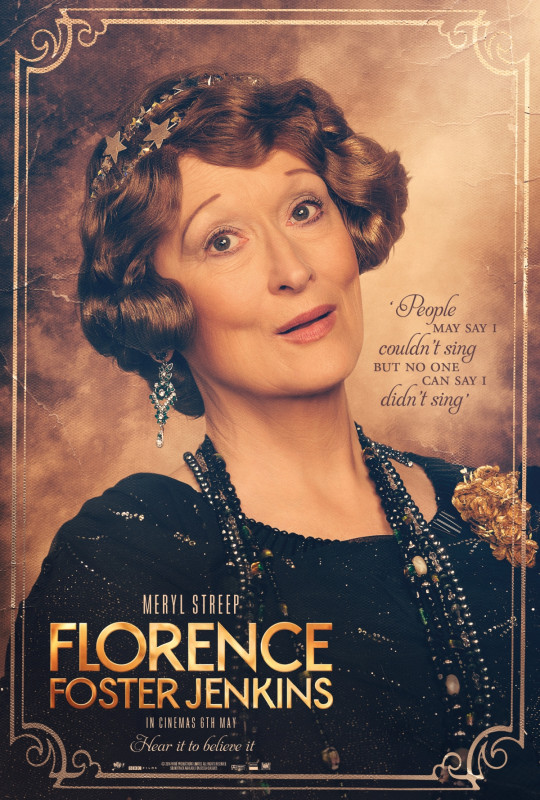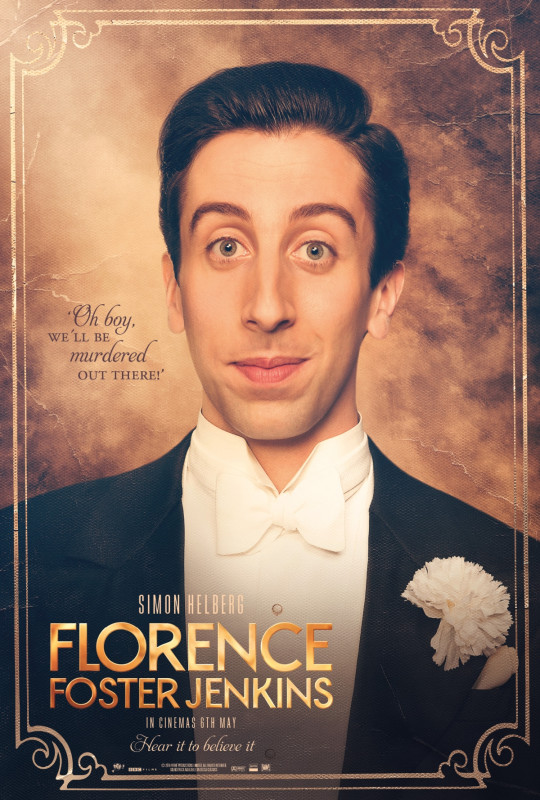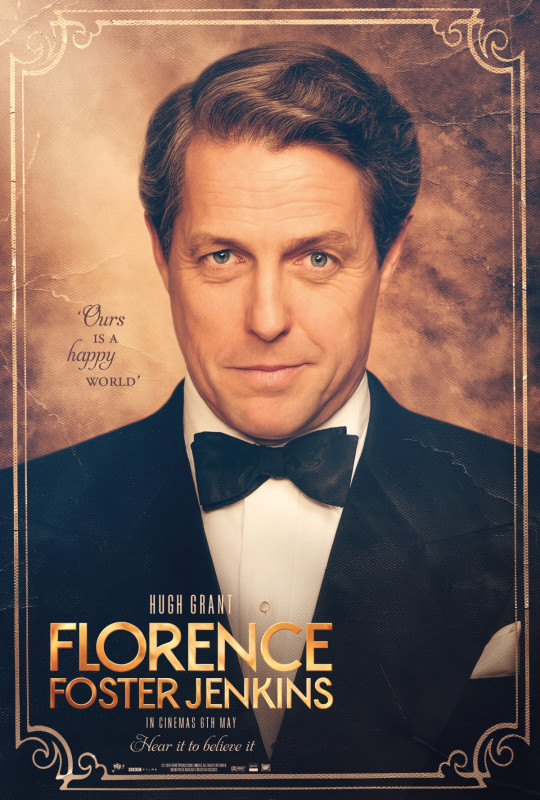 Florence Foster Jenkins is scheduled for cinematic release in the UK on 6 May, reaching big screens in the US on 12 August.
For more entertainment news follow A-List on Twitter @Alistinsider