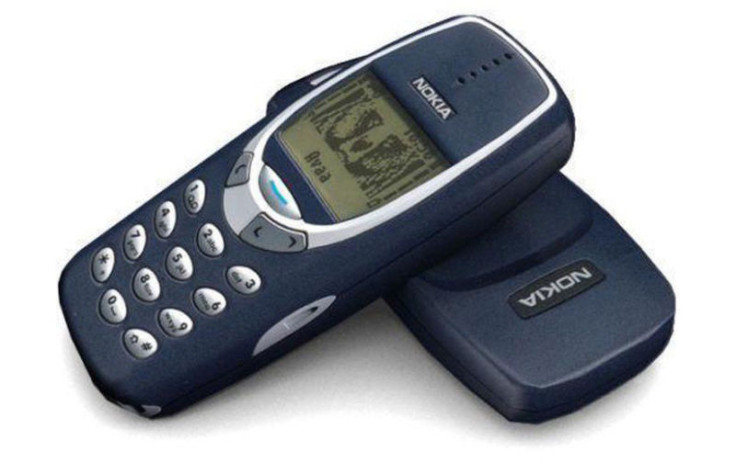 Do you have old gadgets and unused technology crammed away in an old cupboard? Well, dust them off because they might be able to earn you some decent money.
Brits could be sitting on thousands of pounds worth of old products they think are outdated and unwanted, but in fact are fetching high prices on resale sites such as eBay or Gumtree.
According to PromotionalCodes.org.uk, old mobile phones and gaming consoles such as first-generation iPhones and Gameboy Colours that are in good condition are being sold for a pretty penny.
With many drawers across the UK likely to be stashing an old mobile phone after upgrading to the latest handset, those who didn't sell at the time might have made a smart move as smartphones are some of the most common products that sell for a high price.
Old models of iPhones and Samsung Galaxy handsets are still selling for hundreds of pounds, despite being outdated and extremely common.
If consumers have been clever enough to store their old technology rather than chucking it in a skip when it's no longer needed, then they could now reap the rewards and make a huge sum of money by selling it online.
"Think about it, if you have a few old models of phones, one or two games consoles you no longer use and an old camera that's collecting dust, then you could well have a stockpile of technology that is worth thousands in resale value," said Darren Williams, of PromotionalCodes.org.uk.
"These are just a handful of the pieces of technology being sold online, so have a rummage through your old junk and you'll likely find something similar that could make you a tidy amount of cash online."
Here's a list of products that might be lying around your house that could earn you some cash:
| | |
| --- | --- |
| Technology | Re-Sale Value |
| Xbox 360 | £100 |
| PlayStation 3 | £90 |
| PlayStation 2 | £35 |
| Samsung S6 | £170 |
| Samsung S5 | £155 |
| Nintendo Wii U | £150 |
| Nintendo Wii | £54 |
| Gameboy Colour | £100 |
| Dell All-in-one PC Monitor | £170 |
| iPhone 7 | £500 |
| iPhone 1st Generation | £415 |
| Nokia 3310 | £30 |
| iPad 2 | £139 |
| Apple Watch Series 1 | £200 |
| MacBook Pro 2015 model | £981 |
| Nikon Coolpix | £140 |
These are just the tip of the iceberg. A quick search on eBay by IBTimes UK found first generation iPhones going for thousands of pounds, including one sealed 16GB model with a Buy It Now price of £4,250. The old handsets appear to be rising in price as a collector's item as the hailed handset approaches its tenth anniversary this September.

The moral of the story is your old tech could be earning you money, rather than collecting dust. So before you think of throwing it away because you don't use it any more take a punt on selling it online and see what you get – it might be more than you think.