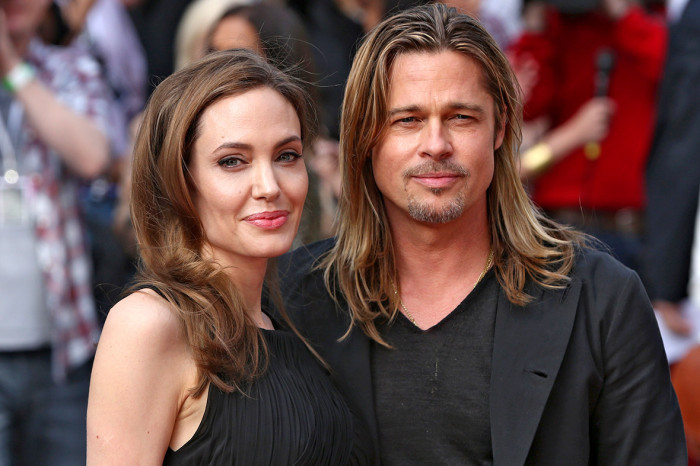 Beards are big this season, and not just on rotund gentlemen carrying sacks of presents. Hoxton is full of hipsters with soup-strainers on their faces, every actor from John Hamm to Idris Elba is hirsuted up, and now, in a bid to help out all the lovelorn out there who like something to grab onto, there's Bristlr.
Bristlr is the new app which aims to connect beardy men with beard-lovers, and in just five weeks 25,000 people have joined. Founder John Kershaw, 28, from Manchester claims the website he set up as a joke is now growing at the rate of ten per cent per day.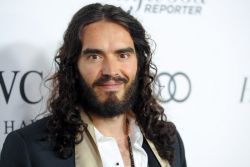 "People think it's kind of cool," Kershaw told the Mail Online. "I've started to talk to the people using it, and some say that it is the best dating site they've ever used. I think it's the fact that instead of it being this serious business like 'Hey, if you click this button we're going to do this serious thing,' it's more like 'Hey, I like your beard.' It's light-hearted - you can't take it too seriously, which I think is really appealing to people."
Kershaw was surprised by how many people there were who liked beards on others, as opposed to just wearing them. Around half of those on Bristlr have beards, the other half like people who have them. The site has taken off not only in the UK but also in the US and Holland.
Beards appear to have undergone something of an image change in the last few years, with more and more celebs making a positive choice by letting their razors rust and bushing up below. As for whether they're attractive, they're a bit like Marmite - you either love them or hate them. As for men with Marmite in their beards, there is as yet no dating app.
At least: not yet.