Two senior public health doctors have called on NHS England to fund pre-exposure prophylaxis (PrEP) in a bid to better prevent new HIV infections. Though PrEP has been shown to be a safe, effective and cost-effective method to protect people who risk getting infected, public health officials have refused to make it available on the NHS, claiming such an initiative should be the responsibility of local governments.
PrEP involves people who are at very high risk for HIV – such as men who have sex with men – taking a combination of two HIV medicines sold under the name Truvada, on a daily basis. The method has a track-record of helping prevent an HIV-negative person from getting HIV from a sexual or injection-drug-using partner who's positive.
Writing in an editorial published in the BMJ, directors of public health Jim McManus and Dominic Harrison are particularly severe in their criticism of NHS England.
They say that its rejection of PrEP "confounds its advocacy of a health and care system integrated around the best outcomes for the citizen and perpetuates an incoherent national approach to HIV prevention".
Achieving a coherent strategy
Since its introduction in the US in 2012 – when it was approved by the Food and Drugs Administration – PrEP has proven it was a crucial tool to establish an effective HIV-prevention strategy.
"Although it is not 100% effective, the US Centers for Disease Prevention and Control is unequivocal about its population health benefits. Studies show that PrEP reduces the risk of getting HIV from sex by more than 90% when used consistently. Among people who inject drugs, PrEP reduces the risk of getting HIV by more than 70% when used consistently", the authors point out.
UNAIDS, the UN agency dedicated to fighting the HIV epidemics has set a clear goal for 2020. By then, 90% of all people living with HIV should know their HIV status, 90% of all people with diagnosed HIV infection should receive sustained antiretroviral therapy and finally 90% of all these people receiving the drug should have viral suppression.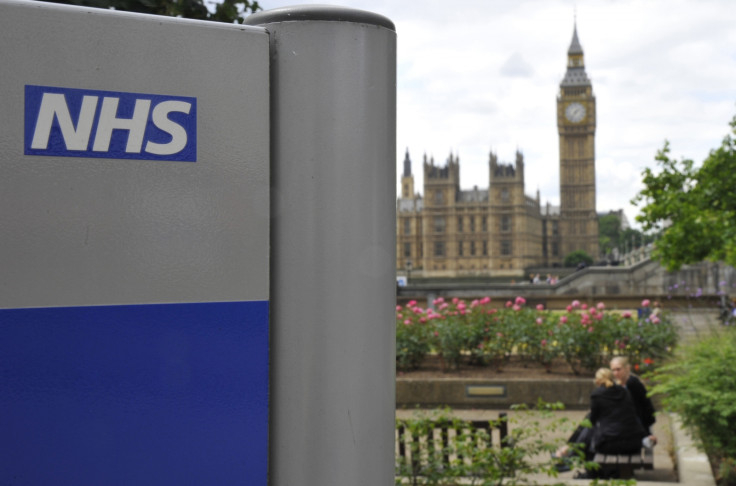 The doctors say that refusing to fund PrEP on the NHS could prevent England from achieving this goal. "NHS England has at least adopted a clinical policy of treatment as prevention for adults already infected, but England still lacks a coherent strategy to eliminate HIV or achieve the UNAIDS 90-90-90 aspirations", they write.
As more and more countries start introducing PrEP, England is facing the risk of being left behind. In Europe, France has already followed in the US footsteps, issuing some temporary orders to allow some access to the preventive medication.
Although there are concerns that publicly funding a preventive drug against HIV may increase risky sexual behaviours, the two doctors say no coherent strategy will be achieved in England until PrEP is properly funded. "Perhaps it is time for NHS England just to do the right thing", they conclude.