The movie industry has been rocked by news that a well-known Hollywood actor has reportedly been diagnosed with HIV. According to a Sun report, the unidentified man, who is said to be a known womaniser, is allegedly reluctant to go public with his health status for fear of backlash and lawsuits from his former lovers.
If he does heed the advice of concerned friends, he will join a list of stars who have contracted human immunodeficiency virus, the disease that can cause the failure of the the immune system and can lead to Aids. Stars including rapper Eazy-E and Queen frontman Freddie Mercury died from complications from HIV and Aids, but due to major stride in the fights against Aids, former NBA star Magic Johnson has been living with HIV for more than 20 years. Here a few other stars who have contracted HIV or Aids.
Rock Hudson
In 1985, screen legend and heartthrob Rock Hudson became the first high-profile Hollywood star to die from the virus, after it developed into Aids. The 59-year-old had managed to kept his homosexuality a secret from the public for his entire life. In April 2015, his former manager Wallace Sheft claimed airlines refused to fly the leading man home after his Aids diagnosis became public because they thought that he had an infectious disease.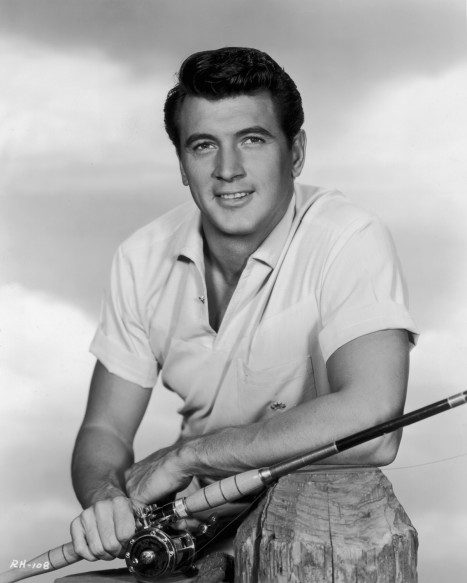 Freddie Mercury
Queen frontman Freddie Mercury died in 1991 of complications from Aids. Although he denied he had tested positive for HIV for most of his life, two days before his death he confirmed he had the virus and revealed it had developed into Aids. Mercury was later cremated but the whereabouts of his ashes were never revealed. According to theories, they are in Zanzibar, the country where he was born in, or on the shore of Lake Geneva.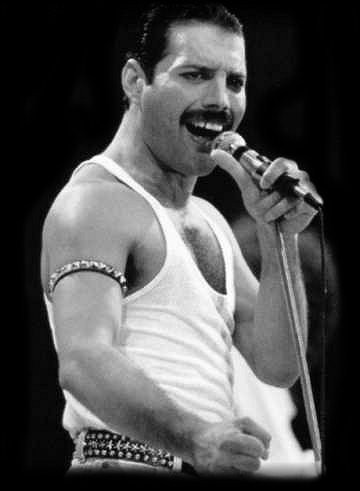 Eric 'Eazy-E' Wright
NWA founder Eazy-E passed away from complications from HIV and Aids just 10 days after it was revealed that he had contracted the disease. He had gone to the hospital to treat what he thought was asthma. In August 2015, vintage footage of former Death Row Records owner Suge Knight joking about rapper Eazy-E's death provoked fresh speculation that he had a hand in his death. In a one-minute clip from his appearance on Jimmy Kimmel Live in 2003, Knight tells a shocked audience that injecting somebody with HIV is the best murder technique.
Gia Carangi
Often dubbed the world's first supermodel, Gia Carangi managed a meteoric rise to the forefront of the modelling industry in the 1970s. She had her whole life ahead of her before she passed away from Aids at the age of 26. Although it is not known how she contracted the disease, it has been suggested that her heroin addiction and dirty needles may have been to blame. Angelina Jolie portrays the role of the model in 1998 TV movie Gia.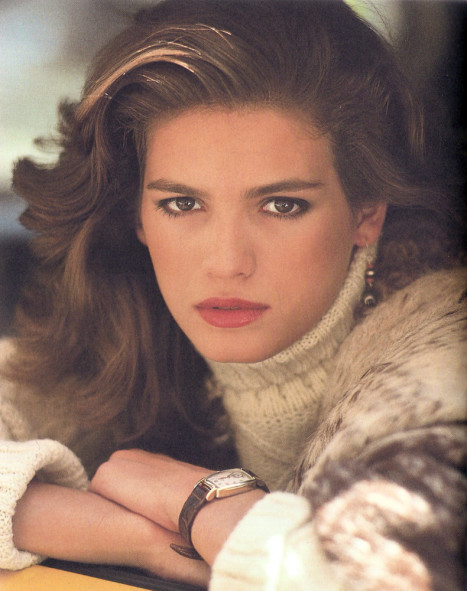 Liberace
Legendary pianist Liberace died from complications with AIDS in 1987. Although he denied being gay throughout his lifetime, the extravagant showman is believed to have had an affair with young gay lover Scott Thorson. Their toxic relationship was the subject of Behind The Candelabra, which starred Michael Douglas and Matt Damon.
Sylvester James
Sylvester James, who used the stage name of Sylvester, enjoyed a string of hits in the 1970s before his death in 1988 at the age of 41. Because of the fact that he wore both male and female-gendered clothes as part of his attire, he was often described as a drag queen. After watching his partner pass away from an Aids-related illness in 1987, the You Make Me Feel (Mighty Real) singer refused to get tested and soon his health began to deteriorate.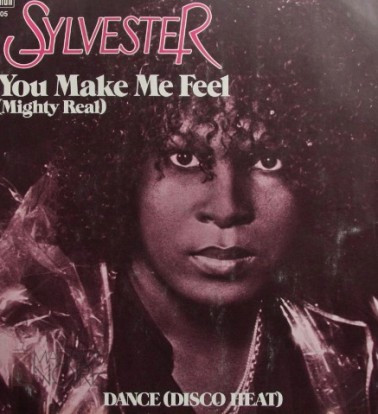 Danny Pintauro
In September 2015, Who's The Boss star Danny Pintauro was applauded for going public with his HIV diagnosis. He revealed during an appearance on Oprah: Where Are They Now? that he had been living with the virus for 12 years and had contracted it through oral sex due to lesions in his mouth. The 39-year-old also said he had received support from his former Boss co-stars, Tony Danza and Judith Light, when he told them about his health status.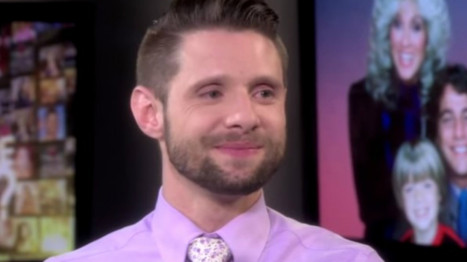 Magic Johnson
In 1991, Basketball star Magic Johnson announced that he was HIV positive and retired from the NBA. Although the he was unsure how he contracted the virus, he admitted to having multiple sexual partners throughout his career. "Sometimes you're a little naïve and you think, 'Only gay people can get it, it's not going to happen to me'," he said at the time. "And here I am saying that it can happen to anybody. Even me, Magic Johnson."
Since revealing his health status, the 56-year-old former sportsman he has been working hard with the Magic Johnson Foundation to eradicate the stigma that surrounds the disease.