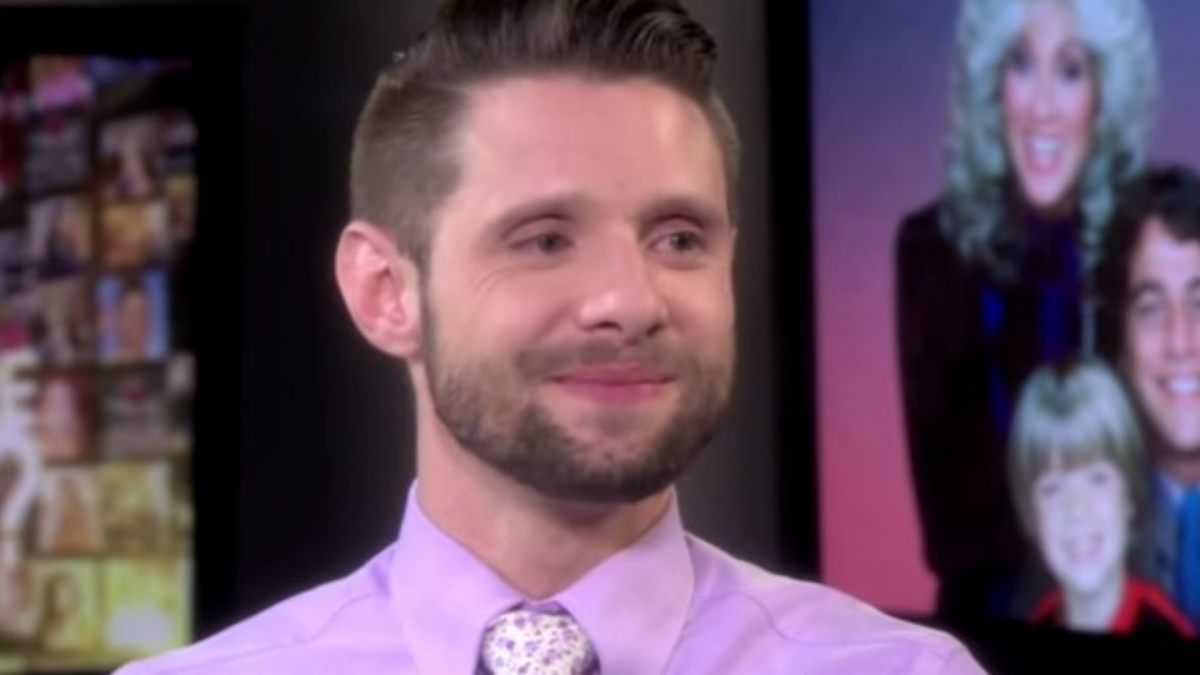 Actor Danny Pintauro has been applauded after opening up about his HIV-positive diagnosis. The US TV star spoke about his health in a candid interview with Oprah Winfrey and has now received public support from his former Who's The Boss co-star Tony Danza.
During the latest episode of Oprah: Where Are They Now?, which aired on 26 September, Pintauro stated that he had wanted to speak about his diagnosis publicly before but "was not ready". He then told the talk show host: "I'm HIV-positive. And I have been for 12 years... It's just a big deal."
In 1980s sitcom Who's The Boss?, the 39-year-old played Jonathan Bower, the young son of Judith Light's character starring alongside Tony Danza. Danza, 64, has heaped praise on his former co-star for sharing his experience, telling TMZ after Pintauro's interview with Winfrey: "He's trying to make a statement and help other people, I think. It's not something I'm happy about but he's an incredible kid and he's always been a kid who's tried to make the world a better place." When asked if he has spoken to Pintauro, Danza replied: "Yeah, of course."
Watch Danny Pintauro's interview with Oprah Winfrey:
The Highway To Heaven star, who was confirmed to be HIV-positive in 2003 while living in New York, came out as gay in 1997 and married Wil Tabares in April 2014. In his sit-down with Winfrey, Pintauro revealed that he told his spouse about his diagnosis on their first date: "My husband, our first date, we hadn't even kissed, it was the first thing I told him. The first thing he said was: 'I'm not scared of it at all.'
"It's not something that people are talking about right now really. There's this awful feeling of: 'I'm never going to be able to have a good relationship. No one's ever going to want me.'"
Pintauro has made it clear that he intends to become an activist within the LGBT community for others who have been diagnosed as HIV-positive and told People magazine in a new interview: "I am speaking out because I want everyone who continues to 'tweak' and party to know that it is not worth the price. I want my community to wake up, stop being complacent and start taking care of each other. We need to be the best we can – safe and healthy."