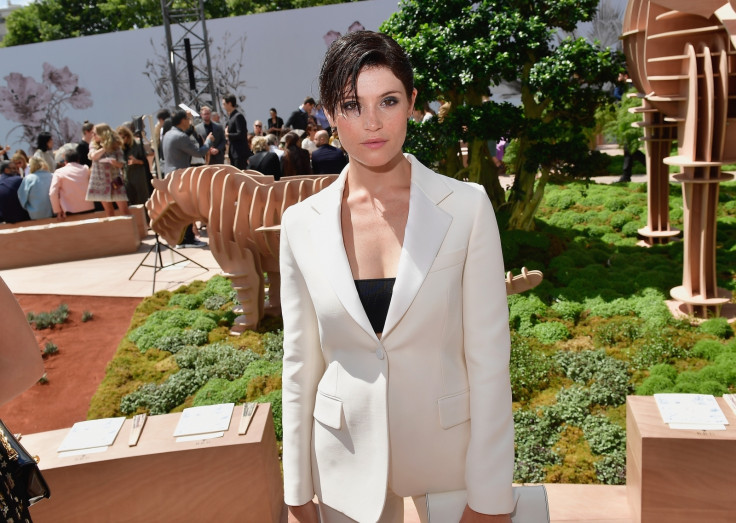 She is famed for having the type of voluptuous curves that make some women green with envy, but Gemma Arterton has revealed that Hollywood producers once forced her to shed the pounds for a role.
Recalling the traumatic experience during an appearance on the Guilty Feminist podcast, the size 10 British actress said that her weight became such an issue that a personal trainer was flown in just for her.
"There was one film that I was on and we were out in Morocco and a couple of weeks went past and they literally were like, 'we need a personal trainer – stat,'" she said.
"And they flew someone out overnight that gave up their whole life to be with me and be my personal trainer."
"You know when it's like – 'Is it that f**king bad that I need an emergency [it was as if they were] on speed dial – get that trainer out here now'".
She added that they would, measure her waistline and reach out to the personal trainer for regular updates on her fitness regime. "They'd call up the personal trainer at like nine at night going: 'Is she in the gym? And if she isn't, why isn't she in the gym?"
To ensure that their investment was paying off film bosses also put her on a strict diet and monitored her food intake. "There was one day when I went to get some snacks, they have like snacks on set, and I went to get some apricots, some dried apricots and the man went, this big, fat, obese producer went: 'I hope you're not going to eat that.' I said 'Do you know what? I'm going to eat about all 20, then I'm going to go home and eat all the stuff in the mini bar and then I'm going to vomit it all up,'" she said.
Although she didn't reveal what film subjected her to such soul-crushing treatment, she previously slammed the producers of the Walt Disney blockbuster Prince of Persia: The Sands of Time for asking her to shed the pounds. "They really tried to transform me," she in 2010. " They sent me to a personal trainer, wanted to get my teeth done, hair extensions, make me look like somebody else."
Arterton can next we seen in the BBC remake animated miniseries Watership Down where she voices the female rabbit, Clover.
"Well, they're refugees. The rabbits are being cast out of their homes and have to find a new one," she said of the forthcoming series. "'They try to find a place to be, and everywhere they go is violence, war and bloodshed."